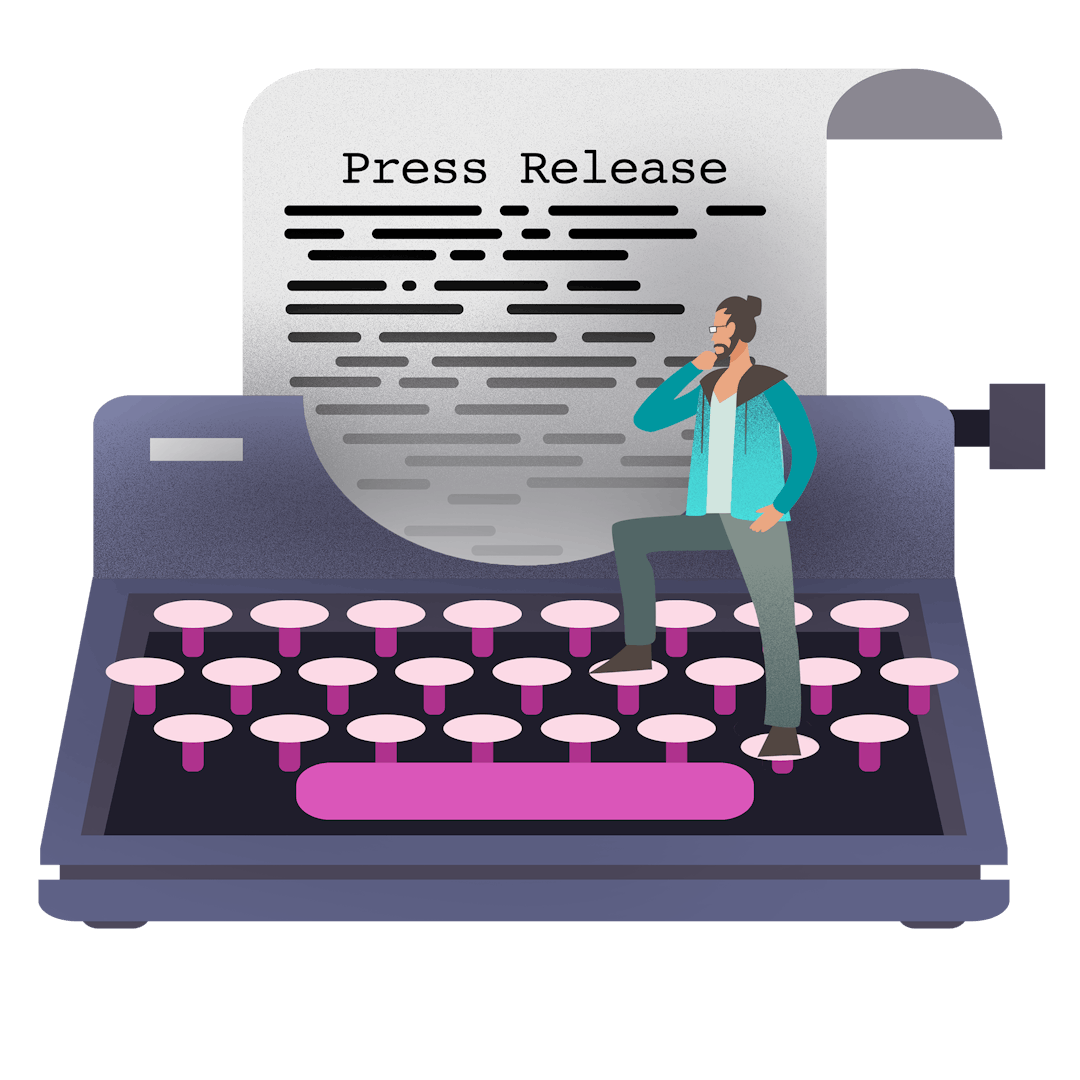 Get Your Message in the Press
Engage the right journalists with personalized outreach at scale. Meltwater's media contact database and wire distribution feature help you secure the media coverage your executives want to see.
Pitch the Right Media Contacts
Distribute Wires
Grow Your Relationships
Analyze Your Outreach
Are You Pitching to the Right People?
Build your network and your relationship with the press by sending targeted, personalized content that corresponds to their interests, beat, or geography.
How Master Skill Share Can Help You Build Media Relationships Request Demo
Grow Your Media Relationships
Save Time Building Media Lists
Use our media contact database to find journalists, bloggers, etc., who will help you get your story told.
Discover Relevant Journalists
Find journalists based on their recent articles, beats, outlets, and geography. You can also use our keyword search feature to generate a list of journalists who are actively writing about a topic.
Conduct Media Outreach
Craft email pitches and correspond directly with journalists to establish and maintain relationships — beyond just emailing them when you have news to share.
Manage Journalist Relationships
Maintain a log of all of your team's interactions with the media with our CRM-style relationship management functionality.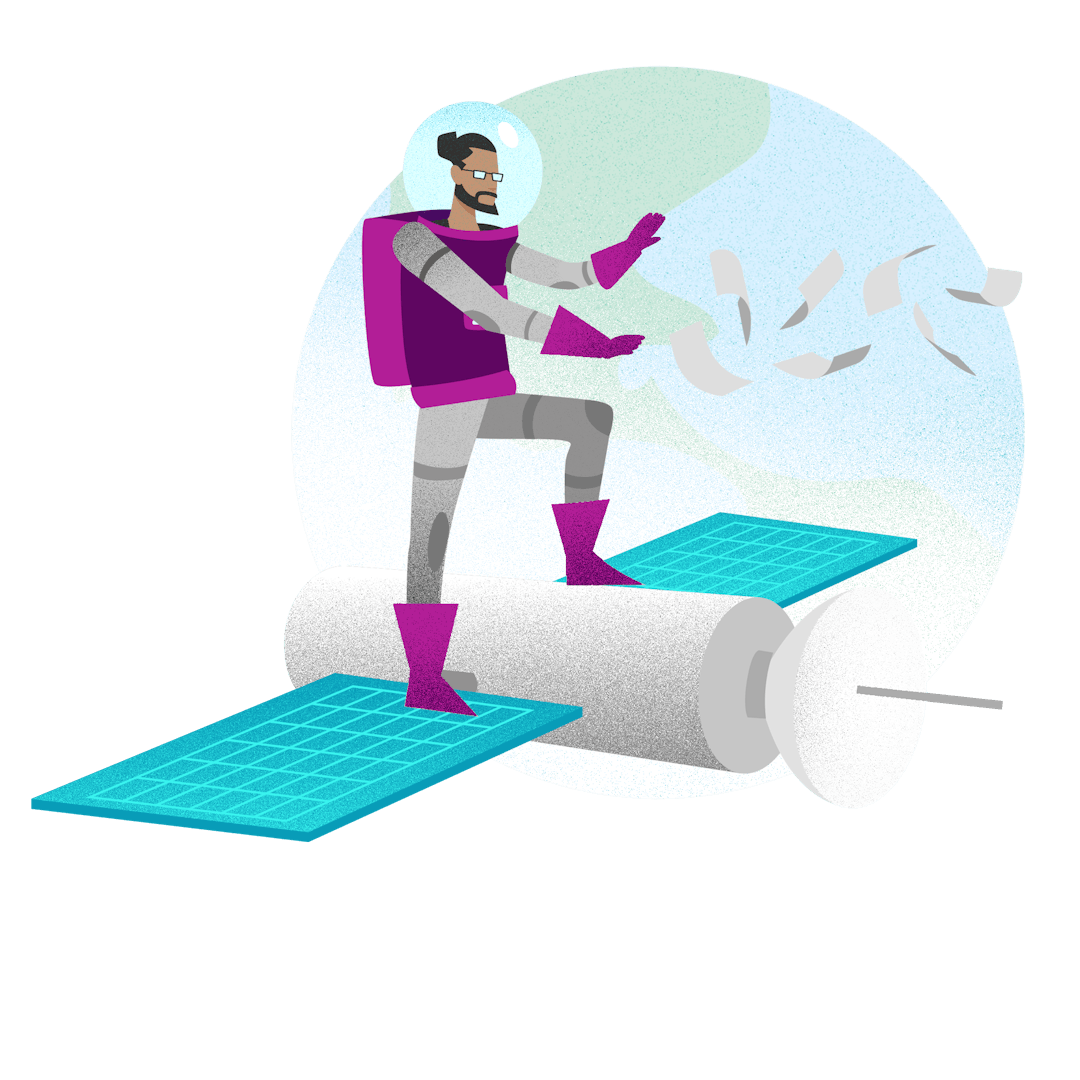 Distribute Wires
Easily Share Press Releases
Share newsworthy announcements with our fully integrated newswire solution to relevant contacts in the media. 
Reach a Global Audience
Share your message with international, national, and regional market newlines with a fully integrated newswire solution.
Translate Press Releases
Utilize our professional translation services to ensure that press releases resonate with international audiences.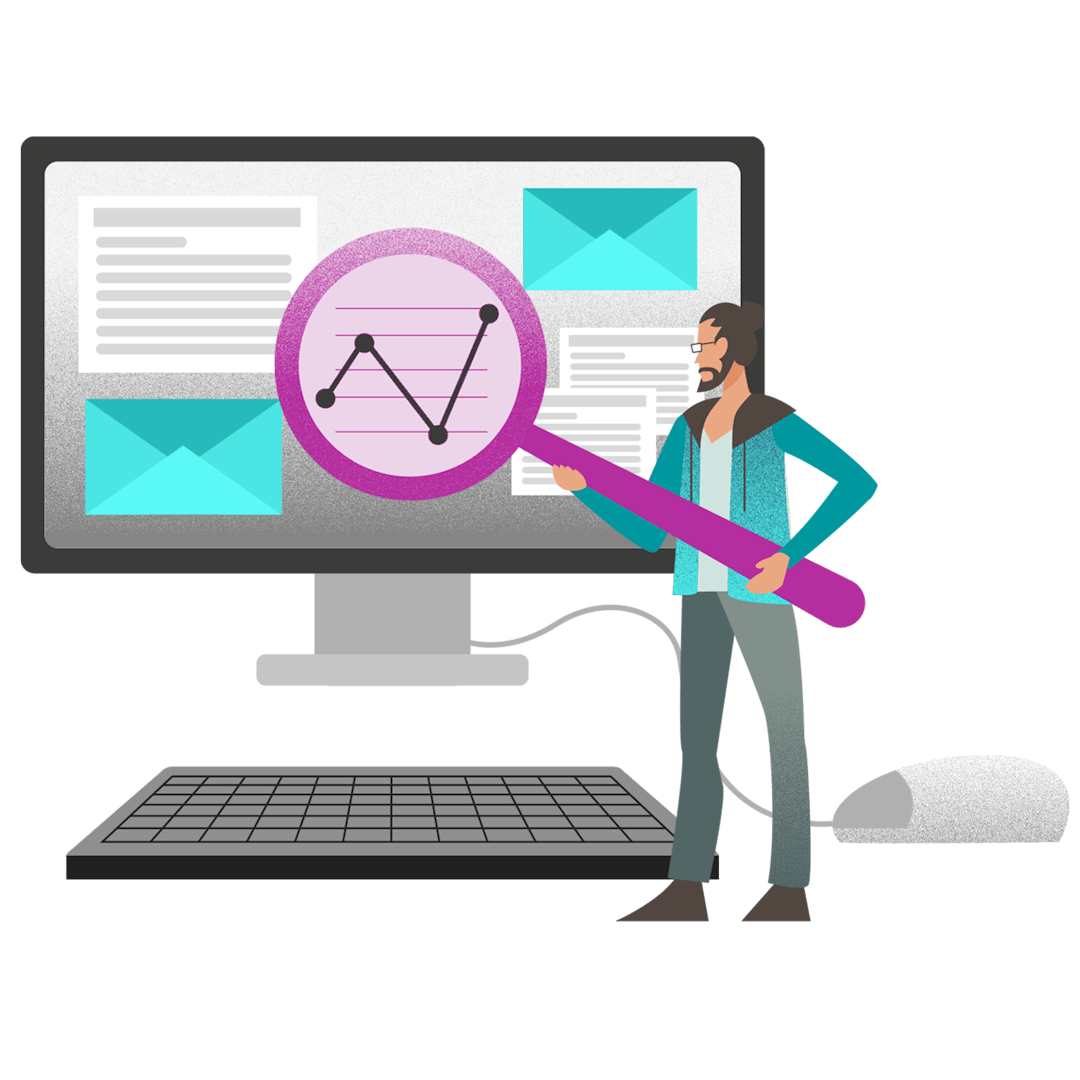 Analyze Your Outreach
Measure Earned Media Coverage
Report on the earned media generated by your outreach efforts and measure progress against your own goals and objectives.
Look Beyond Open Rates
Measure who has engaged with the content you have shared, along with how long they spent reading it and whether they clicked on any links.
Drive Brand Awareness
Spread your pitch or news to as wide an audience as you wish, and measure the effectiveness of your release pickup with pre-built and customizable dashboards.