Compare Yourself Against the Best
Outperform your competitors by benchmarking your performance against their PR, SEO, and social media activities using Master Skill Share's all-in-one media intelligence platform.
Why You Need Competitor Analysis
Build a Data-Driven Strategy
Measure Results
Understand Your Competitors
Monitor Your Competitors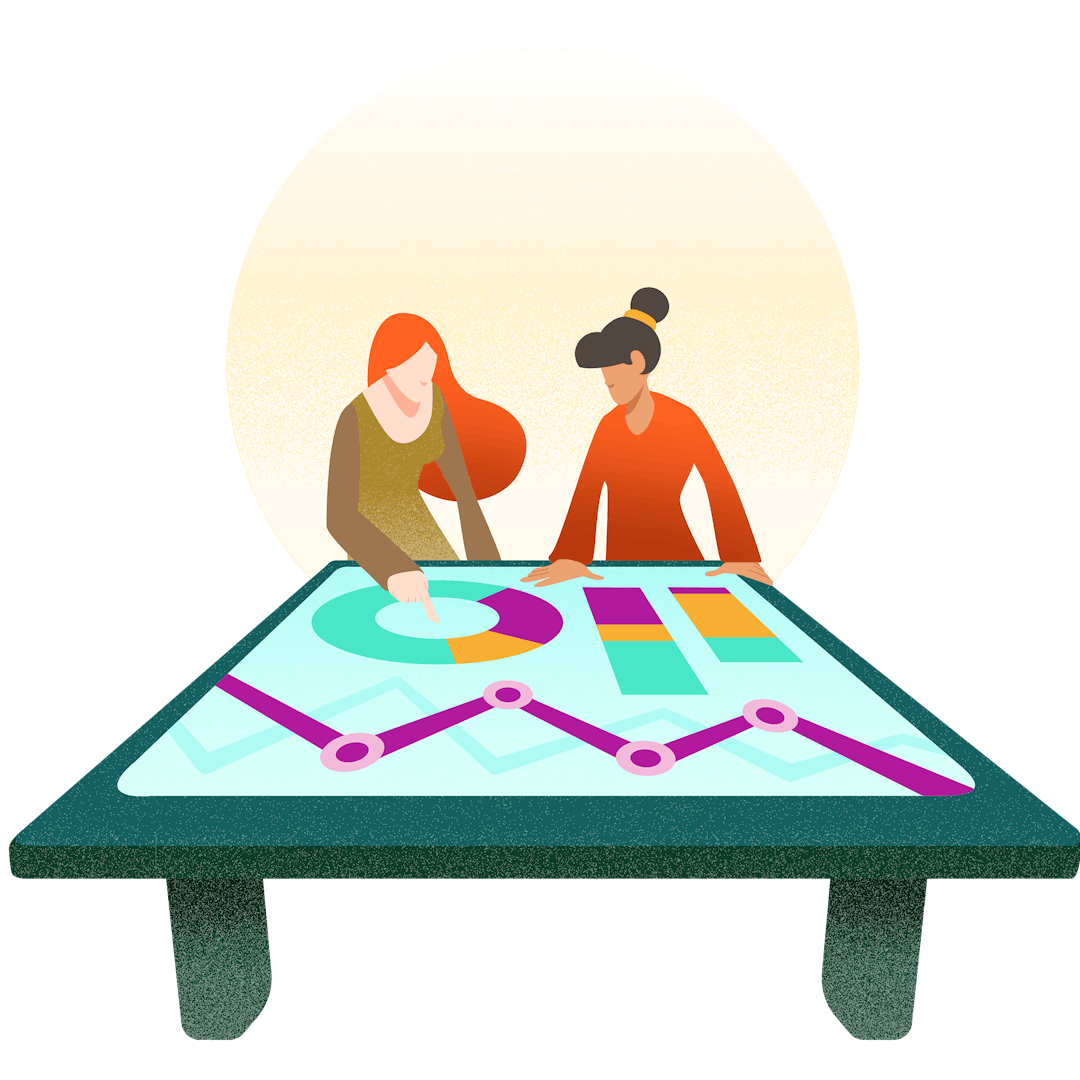 Why Is a Competitor Analysis Platform Critical to Your Business?
In order to outperform the competition, you need a competitor analysis solution that can help you understand the competitive landscape and your audience. 90% of Fortune 500 companies practice competitive intelligence. (McKinsey)72% of business leaders say that their organizations will be vulnerable to market disruptions as technology makes it easier for new entrants to enter the market, meaning there is always a new competitor to keep an eye on. (Harvard Business Review)On average, 88% of the data companies have is unused, leaving businesses without critical insights on their internal operations — as well as competitors. (Forrester Newsroom)
How Master Skill Share Can Help You Collect Competitive Intelligence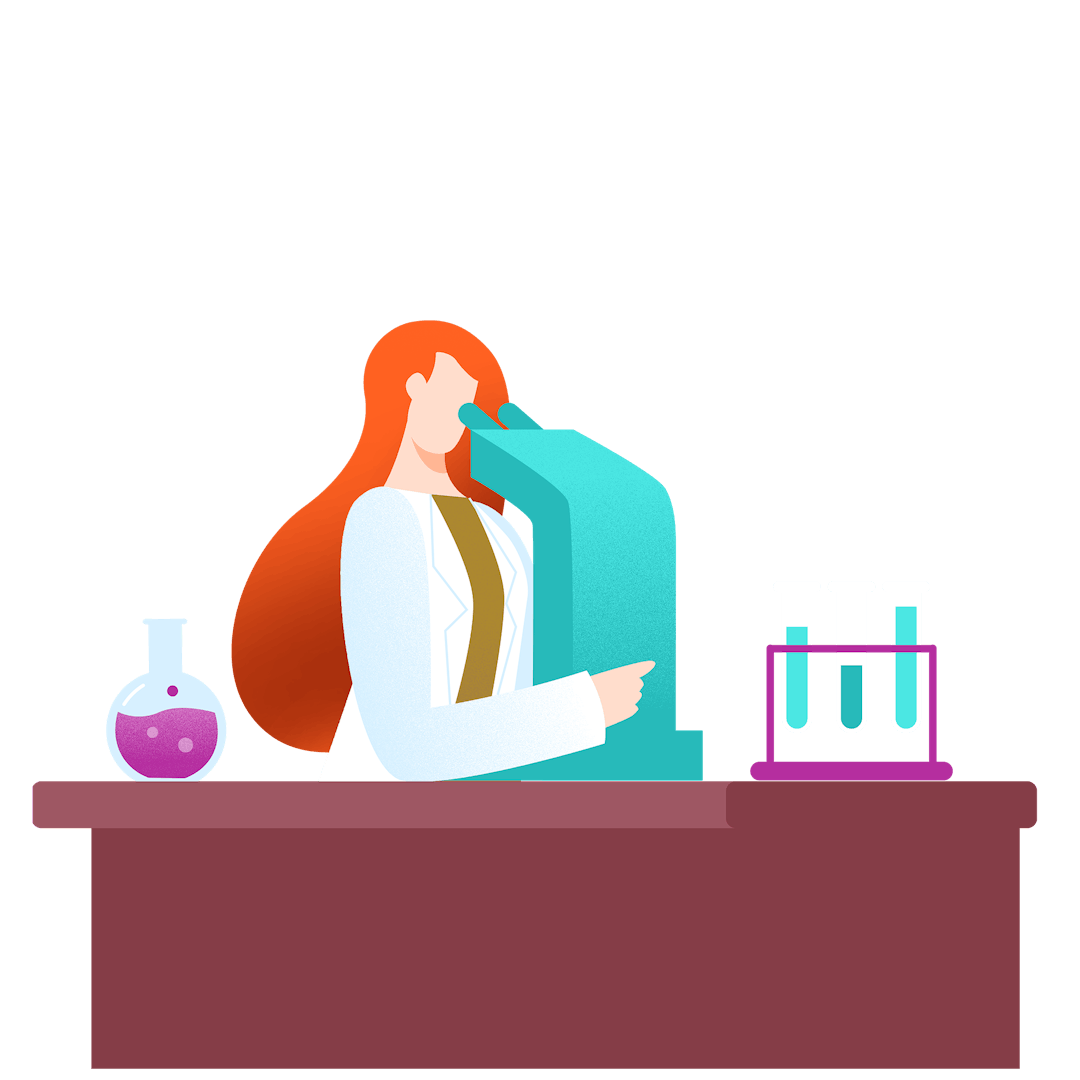 Analyzing the Competitor Landscape
Identify Your Competitors

Pinpoint the major players in your industry and use media monitoring to determine what brands resonate with your target audience, and why.
Conduct Market Research

Use our Audience Insights reports to analyze customer segments and find hyper-targeted groups, including your competitor's customers and their behaviours and consumer habits.
Monitor Industry Trends

Keep track of the latest trends in your market and spot new trends by monitoring the news, social media, online forums, etc.
Understand Your Share of Voice

Measure the percentage of the market that you and your competitors own based on the share of voice — and analyze the sentiment of those conversations.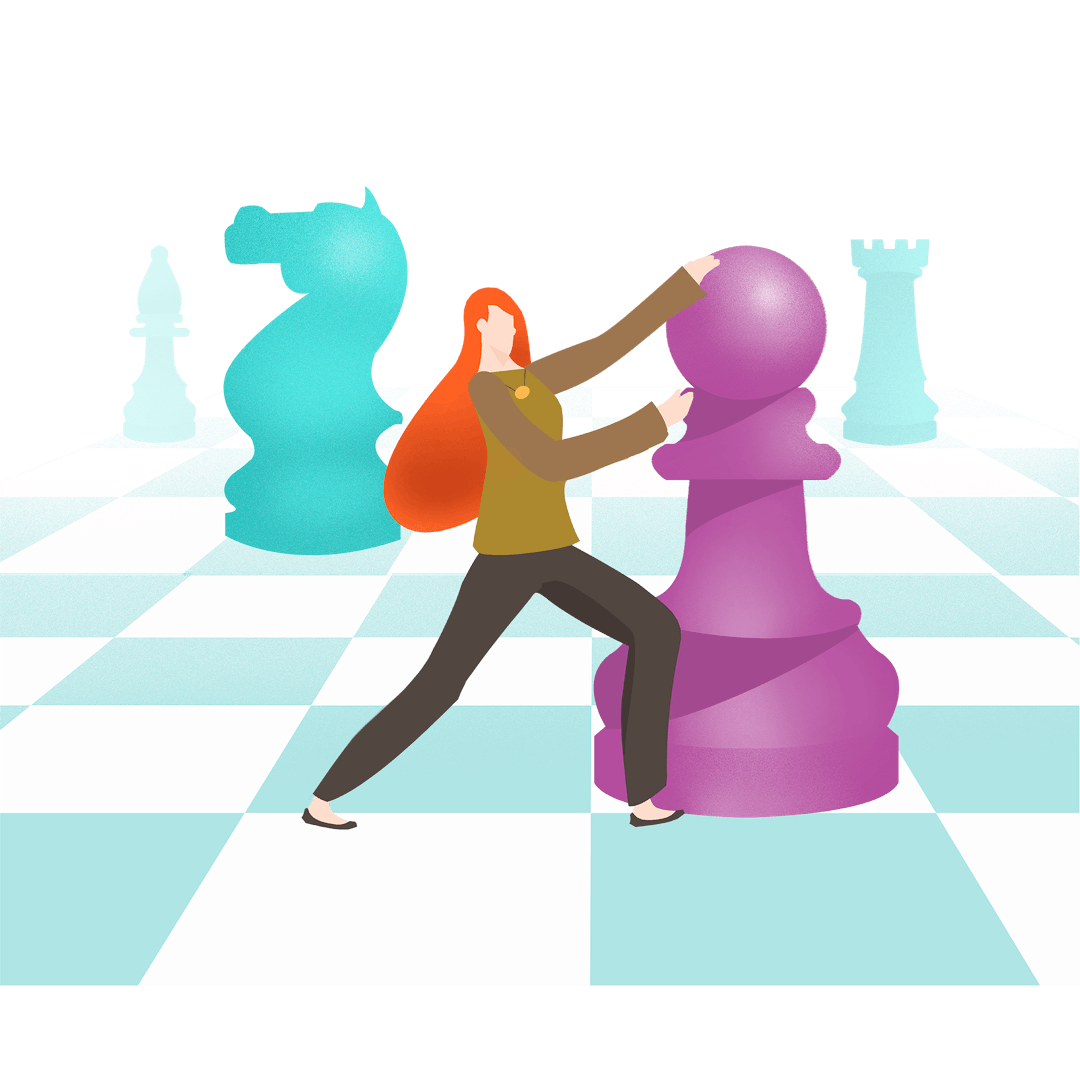 Build a Strategy Based on Data
Create Marketing Positioning Strategies

Our competitive data gives you the ability to view your competitor's search and referral traffic, ad spending, website traffic, app downloads, as well as other benchmarking metrics.
Gauge Customer Sentiment

Find out how your audience perceives your brand in relation to competing entities in your industry — and identify opportunities to strengthen your brand perception.
Highlight Your Brand's Strengths

Gain insight into what consumers love about your brand and use these as a starting point for new media strategies, tactics, and campaigns.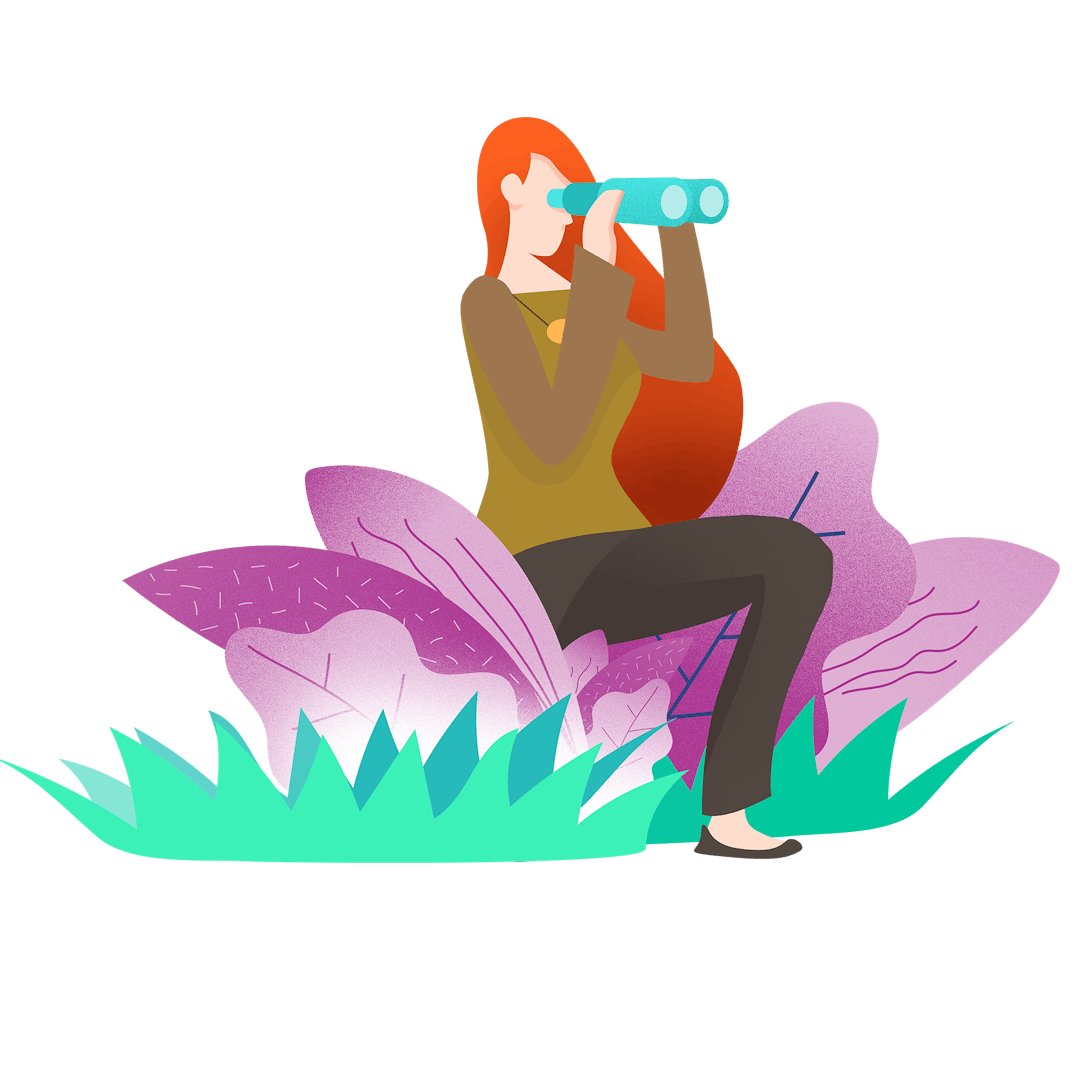 Learn from Your Competitors
Monitor the Conversation

Use our social and media monitoring platform to research and monitor over 200 billion conversations, with unlimited ad-hoc searches and powerful analytics at your fingertips.
Benchmark Social Media Accounts

Compare your social media profile's performance against your social media competitors' handles and industry peers with our new Competitive Benchmarking templates.
Maintain Your Brand's Reputation

Respond to product and service mentions first, get ahead of an impending crisis, join the relevant conversations, and get custom scoring to see the quality of PR coverage you're getting.
Get Real-Time Alerts

Our AI-powered analytics provide you with alerts the instant something of strategic importance happens at the companies you are monitoring. Plus, our daily, weekly or monthly newsletters around your competitors, industry or brand can also keep your team informed.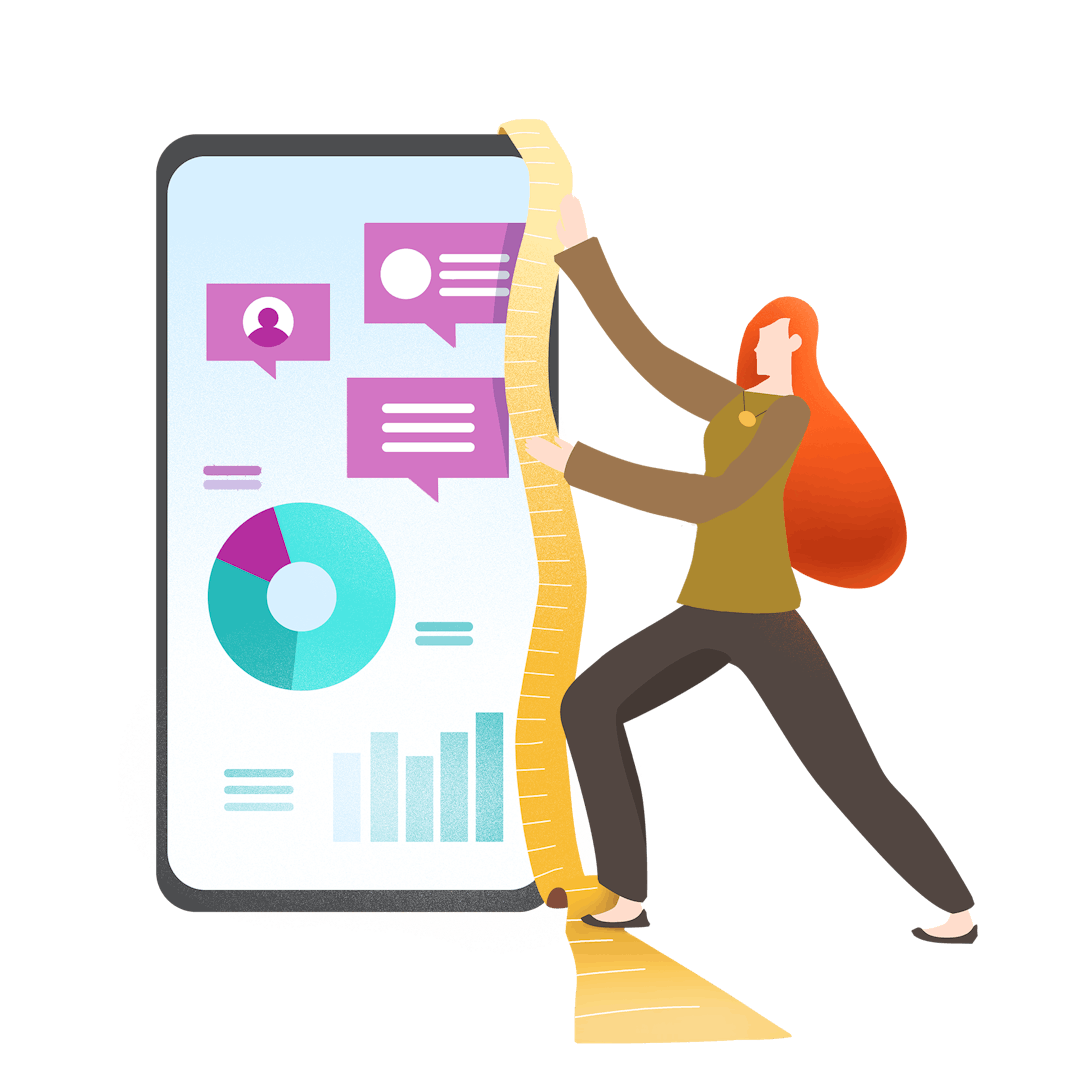 Measure Your Results
Conduct Social Performance Analysis

Get unprecedented insights into your performance compared to similar brands — with social competitor reports that scan data from podcasts, popular social networking sites, and chat applications.
Media Intelligence Reporting

Master Skill share Display changes data into insight and allows you to view metrics from across your ecosystem, including those of competitors, in relation to your brand.
Inform Your Boardroom

Download or email the dashboards and reports you create around your competitors with stakeholders internally and externally.