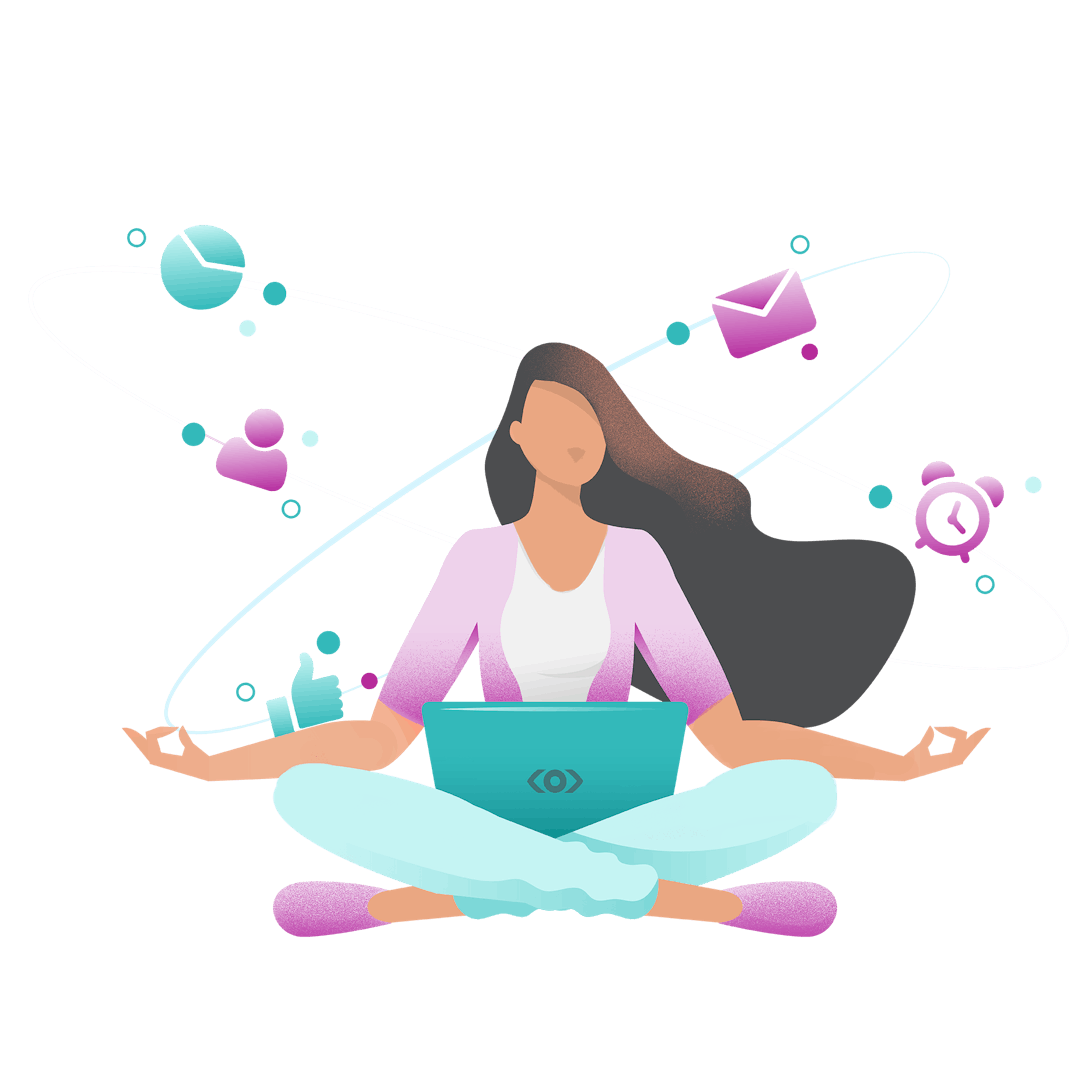 Reclaim Your Workday!
Master Skill Share's Engage simplifies the process of scheduling content, engaging with your community, and measuring performance on your social media channels. Request a demo
Why You Need Social Media Management
Community Management
Analytics & Reporting
Content Publishing
Social Listening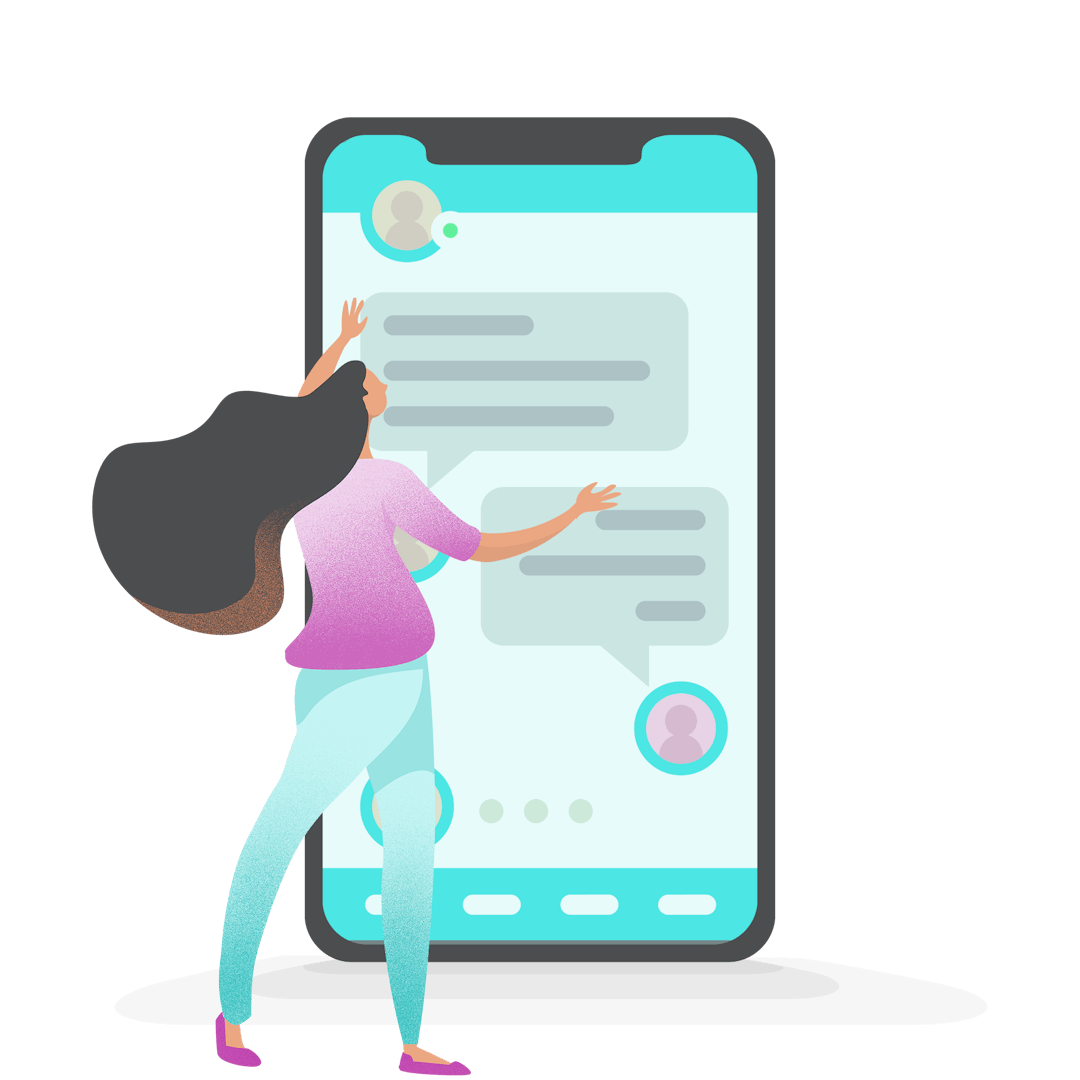 Why Do You Need a Social Media Management Solution?
A social media management platform is designed to help teams streamline workflows and achieve significant time savings.
How Master Skill Share Can Help You Manage Your Social Media Channels
Request Demo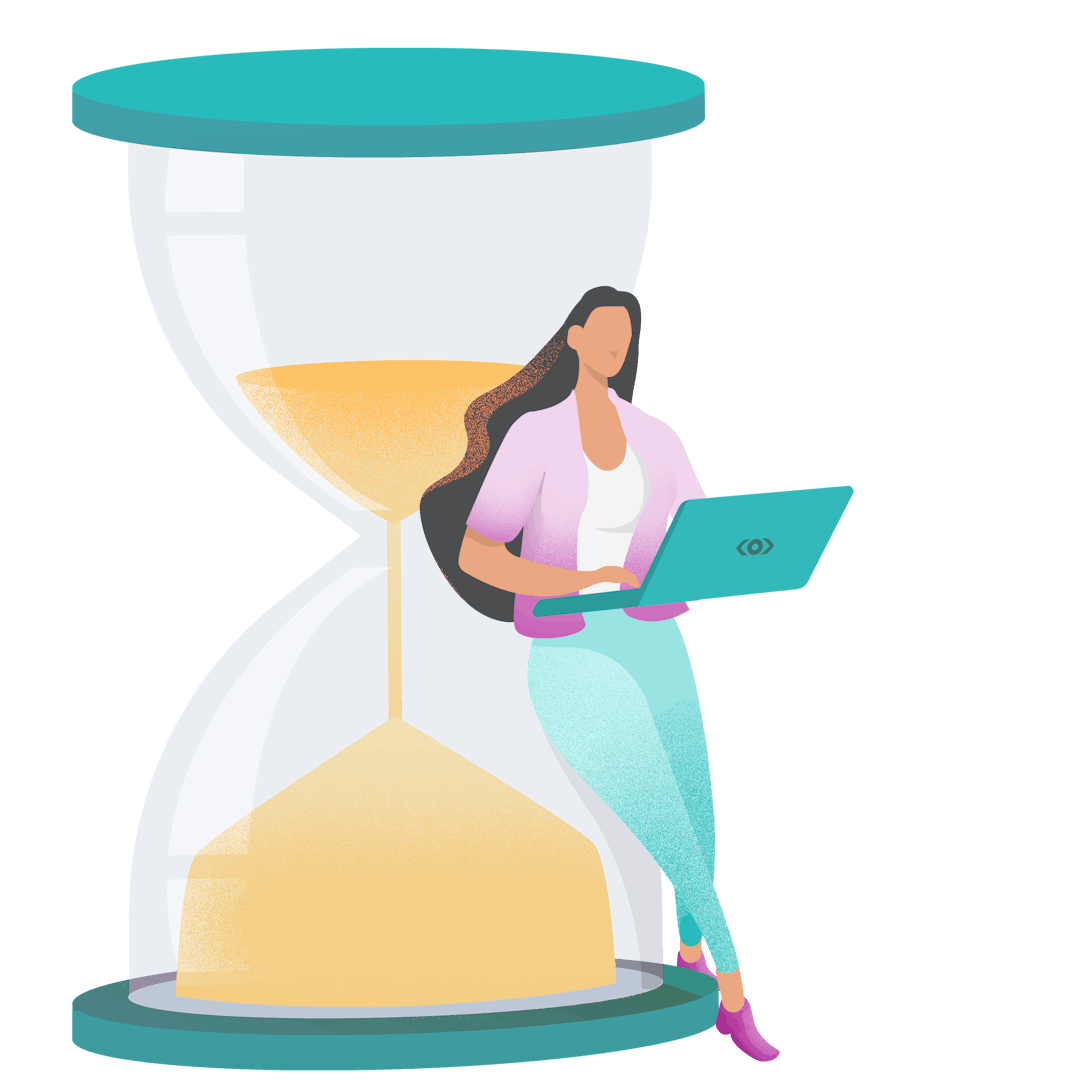 Publishing
Simplify Content Publishing
Save time by scheduling your content in advance across Facebook, Twitter, Instagram, and LinkedIn.
Keep Your Team Organized
Maintain a clear overview of all your content with our content calendar display that makes planning, organizing, and scheduling simple.
Publish Across Multiple Networks
Streamline your scheduling with cross-posting. Schedule social posts to go out across different channels at once.
Optimize Publishing Times
View recommended posting times based on when your followers are most likely to be online.
Create Publishing Workflows
Safeguard your brand by making use of governance features that help ensure nothing goes out without the proper approval.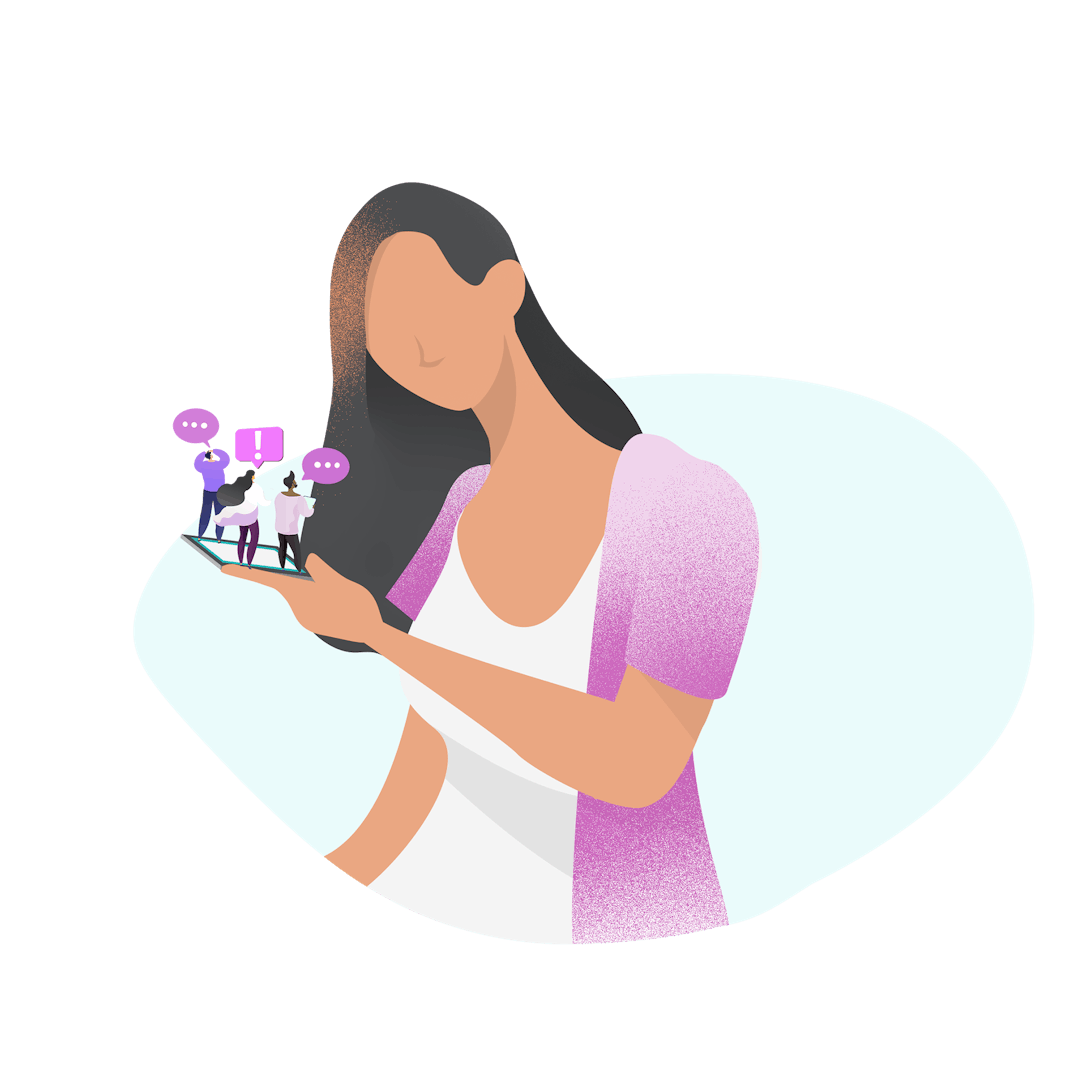 Community Management
Access a Unified Inbox
Never miss a comment, reply, or DM by creating social inbox streams to monitor the engagement your content is generating. 
Provide Timely Responses
Reply to comments or messages using customizable templates for quick replies to common inquiries. 
Foster Team Collaboration
Assign messages to different team members and utilize user permissions to define community management workflows. 
Manage Channels on the Go
Manage all incoming messages easily and efficiently using either our iOS or Android app.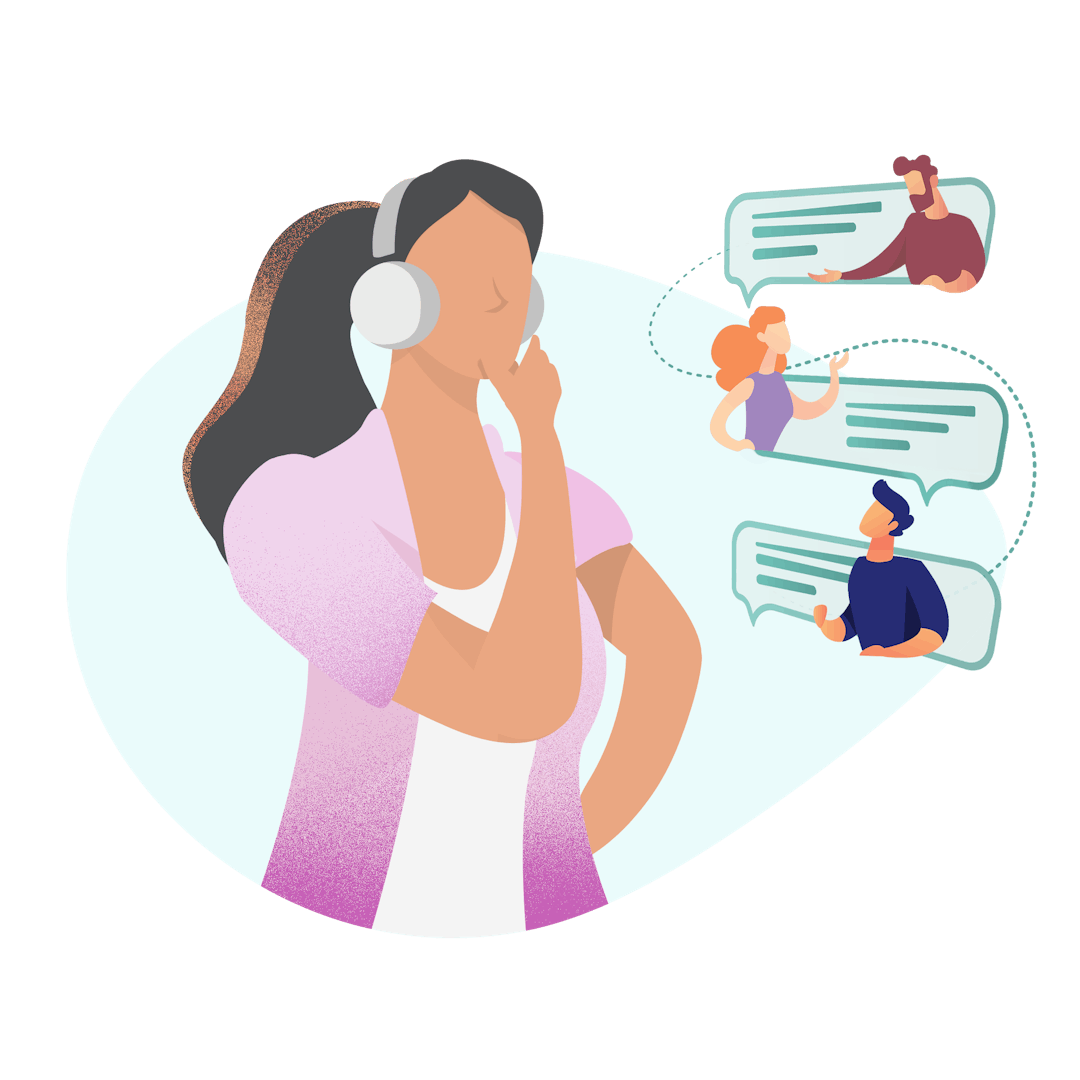 Social Listening
Monitor Brand Reputation
Track and analyze conversations around relevant topics to understand consumer sentiment and brand health.
Uncover Important Conversations
Research millions of online conversations in real-time to understand what is driving social conversations. Your searches can be saved with a single click.
Track Relevant Topics
Discover how consumers feel about your competitors, industry trends, individual brands, or people to inform your campaigns or community management.
Understand Your Audience
Get rich insights into the different segments and communities talking about your brand across social media, as well as the content and influencers that inspire them.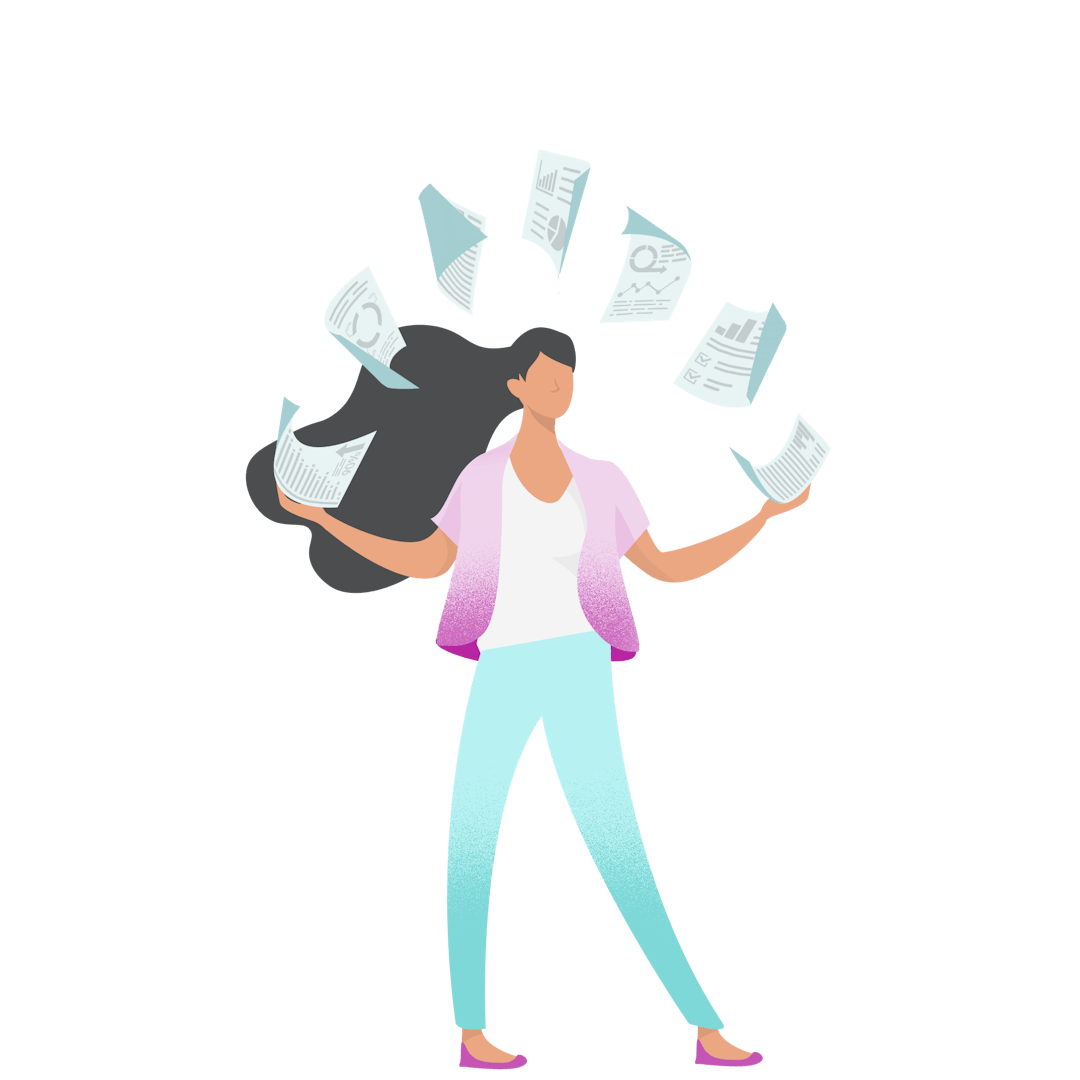 Analytics and Reporting
Measure Social Performance
Our reporting templates provide you with mission-critical insights and ranking of top-performing content, saving you time and the need for an analyst's review.
Custom Dashboards and Reporting
Looking to track specific metrics? Build customizable reports and dashboards that can be sent directly via email or exported in Excel or PDF formats.
Competitive Benchmarking
Track and monitor the performance of your competitors directly within the platform for easy comparison.
Prove Your Results
Measure metrics like reach, engagement, follower growth, and more across all channels and tie them back to your business objectives.