Social Media Publishing & Engagement
Manage your incoming messages, schedule and publish content, and measure your social channel performance all in one place.
Request a demo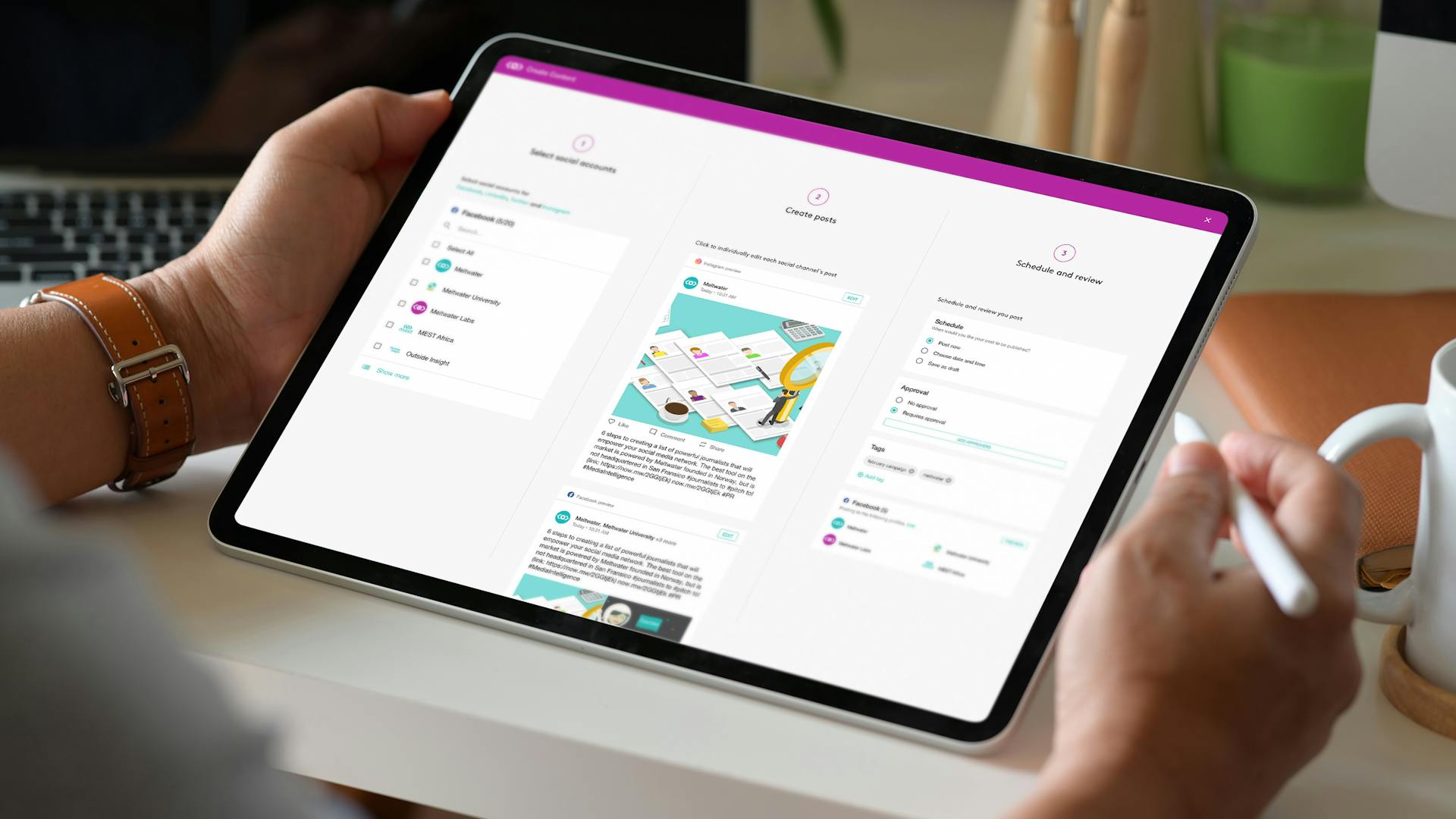 Fully integrated social management workflows
Publish social content, engage with your community, and measure the effectiveness of your outbound social content from within our Media Intelligence suite. We allow you to respond to content and publish across various channels, with simple workflows and sleek design.
Measure the effectiveness of your owned social media strategy and understand how your community is developing over time, plus share those results with stakeholders with presentation-ready reports with the click of a button.
Social Publishing & Engagement Capabilities
Analytics across earned and owned media
Manage multiple social handles and teams
Content and campaign planning, scheduling, and publishing
Social customer service and care
Community management
Governance and workflow management
Custom dashboards and reporting