Social Media Monitoring
Our social listening product lets you monitor, research and analyzes content across the entire social web, with real-time and historical access to over 1.2 trillion social and editorial conversations.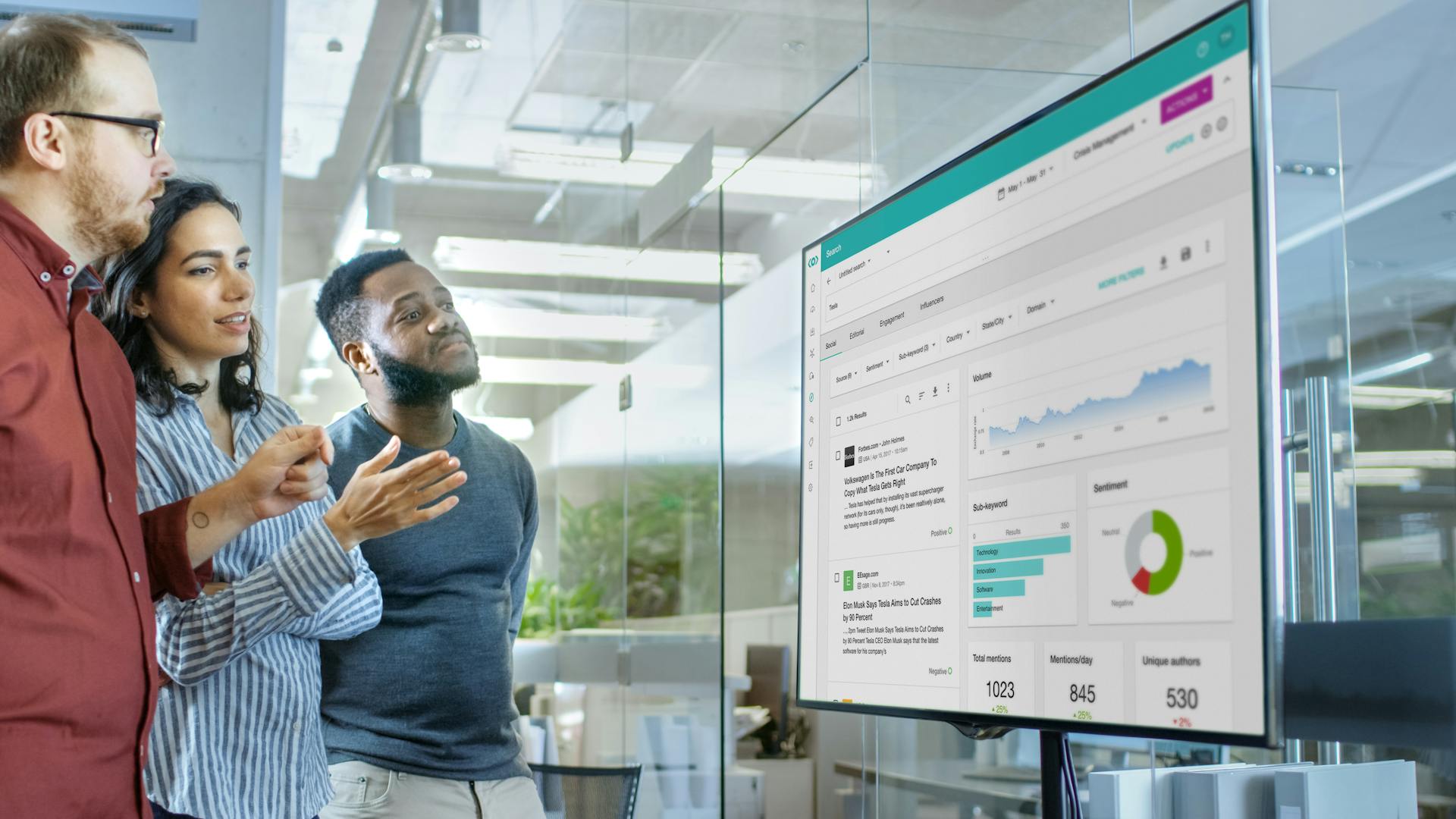 The world's largest focus group
Meltwater was one of the first companies to monitor social media, and we have been building upon that expertise ever since. Today, our customers can monitor social content from 15 different social networks, as well as blogs, forums, and review sites, rounded out with online news monitoring that includes the tracking of comments left on news articles.
Conduct research with unlimited searches, and understand what your target audience, and others, have to say about your brand and the topics that matter to you. Instantly analyze your results and share high-level trends with stakeholders with our interactive shareable dashboards.
You can also always access your searches and analyses through our industry-leading mobile app, available on iOS and Android.
Social Listening
Whether it's your brand, product, or services, you can be sure consumers are talking about you online. Flexible searching allows you to always know how people feel about your organization and industry, so you can proactively create relevant messaging or make changes to your business. Listening to competitive landscapes will help you find new market opportunities and help optimize current and future campaign strategies.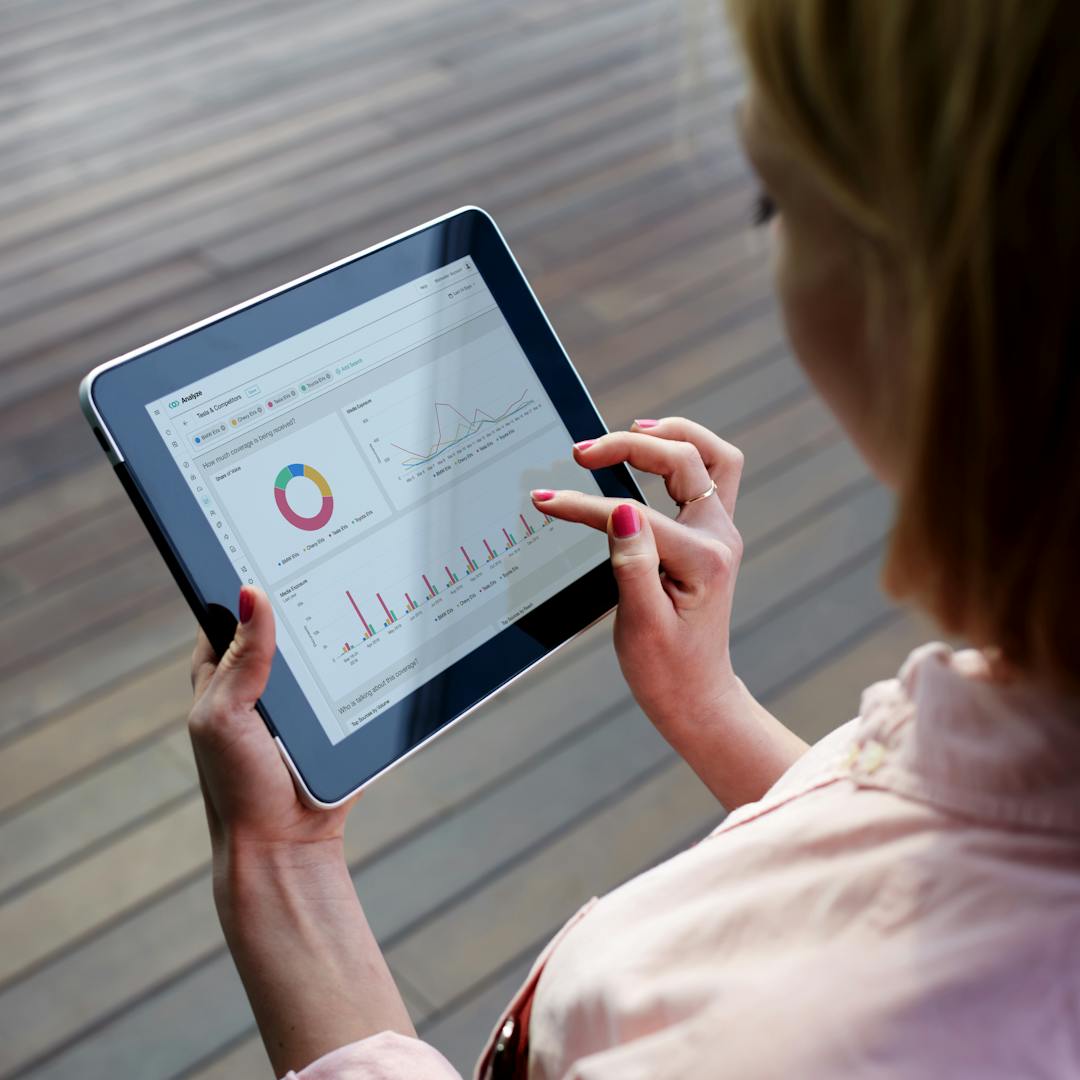 Interactive Analytics
Clickable visualizations allow for real-time insights into trending themes and data. Drill into popular keywords, sentiment, and spikes in conversations to understand how an audience feels about your brand and competitors. Create and customize dashboards with a click of a button to seamlessly share data across your organization.
Social Media Monitoring Capabilities
On-demand historical ad-hoc research
Owned and earned analytics in a single view
Topic and conversation trends analysis
Competitive monitoring and benchmarking
Brand, keyword or complex queries comparison
Create customized user lists or audience types
Consumer segmentation and behaviour analysis
Inform content strategy and audience optimization
Crisis management, security and compliance
Custom unlimited dashboard and report building
Export insights via API
Market intelligence gathering via Explore