Social Influencer Management
Social Influencer Management
Discover and vet the right social influencers for your brand. Manage influencer relationships from contracting to content curation, and measure the ROI of your campaigns.
Request a demo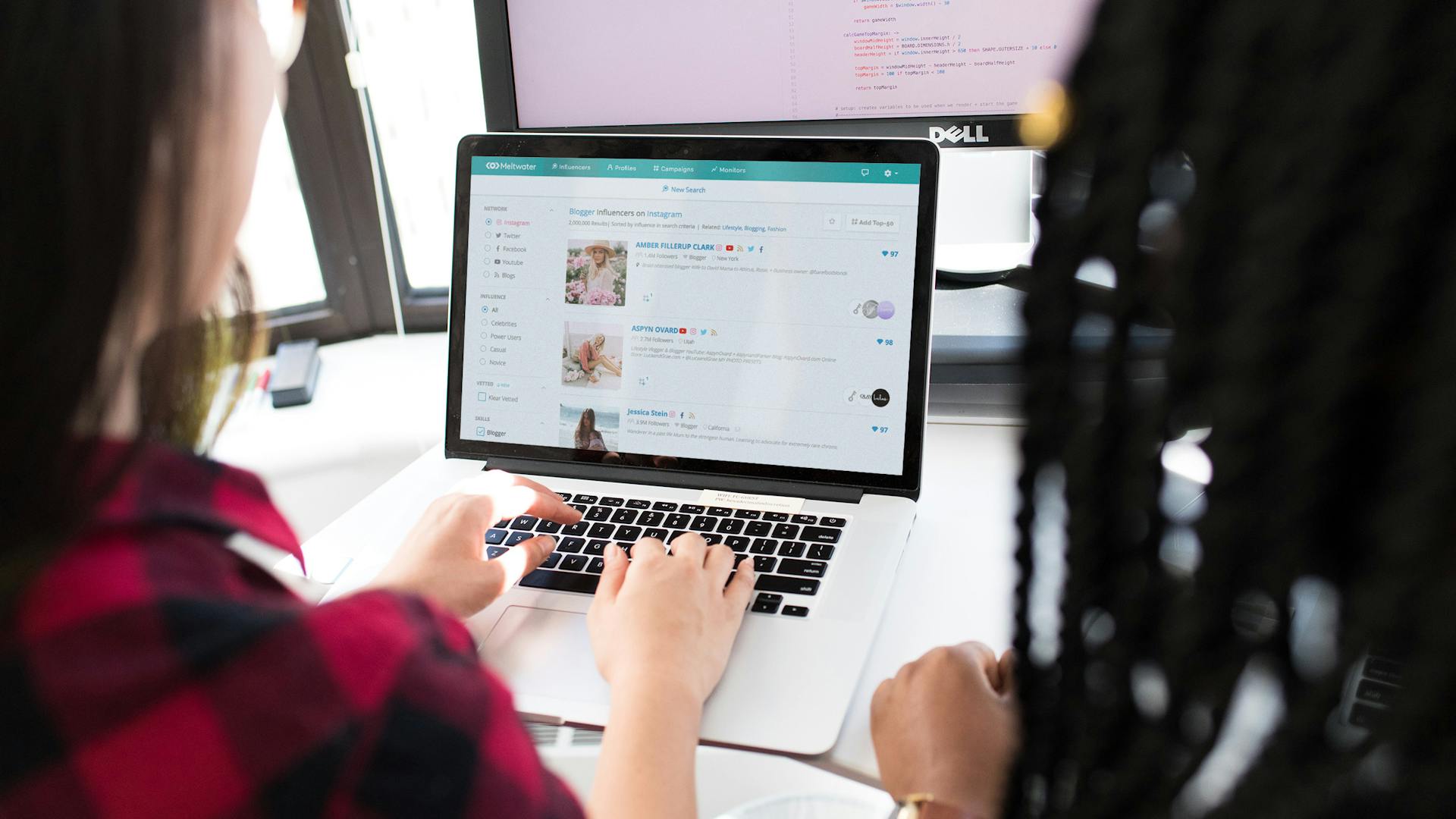 Making influencer marketing hassle-free
Search across hundreds of millions of social influencers and creators from various social networks based on the topics that they identify with and have authority over. Sort by influencer reach, location and demographic to quickly qualify your prospective influencers. Understand their true reach and search their content portfolio to ensure brand fit.
Create influencer briefs and maintain these relationships from contracting and payment all the way through to content approval and publishing, utilizing our product as a CRM for influencer management. Measure the impact of your influencer campaigns by understanding the reach and ROI of each post and influencer you work with, and share your results in exportable reports.
Efficient relationship management
Take the time out of managing your influencer campaigns. Our end-to-end influencer campaign management functionality will give you the ability to create campaign briefs, distribute communications and manage content approval and contracts all in one place. This centralized workplace even enables you to create affiliate links to gain full visibility of the traffic each of your influencers are driving to your website.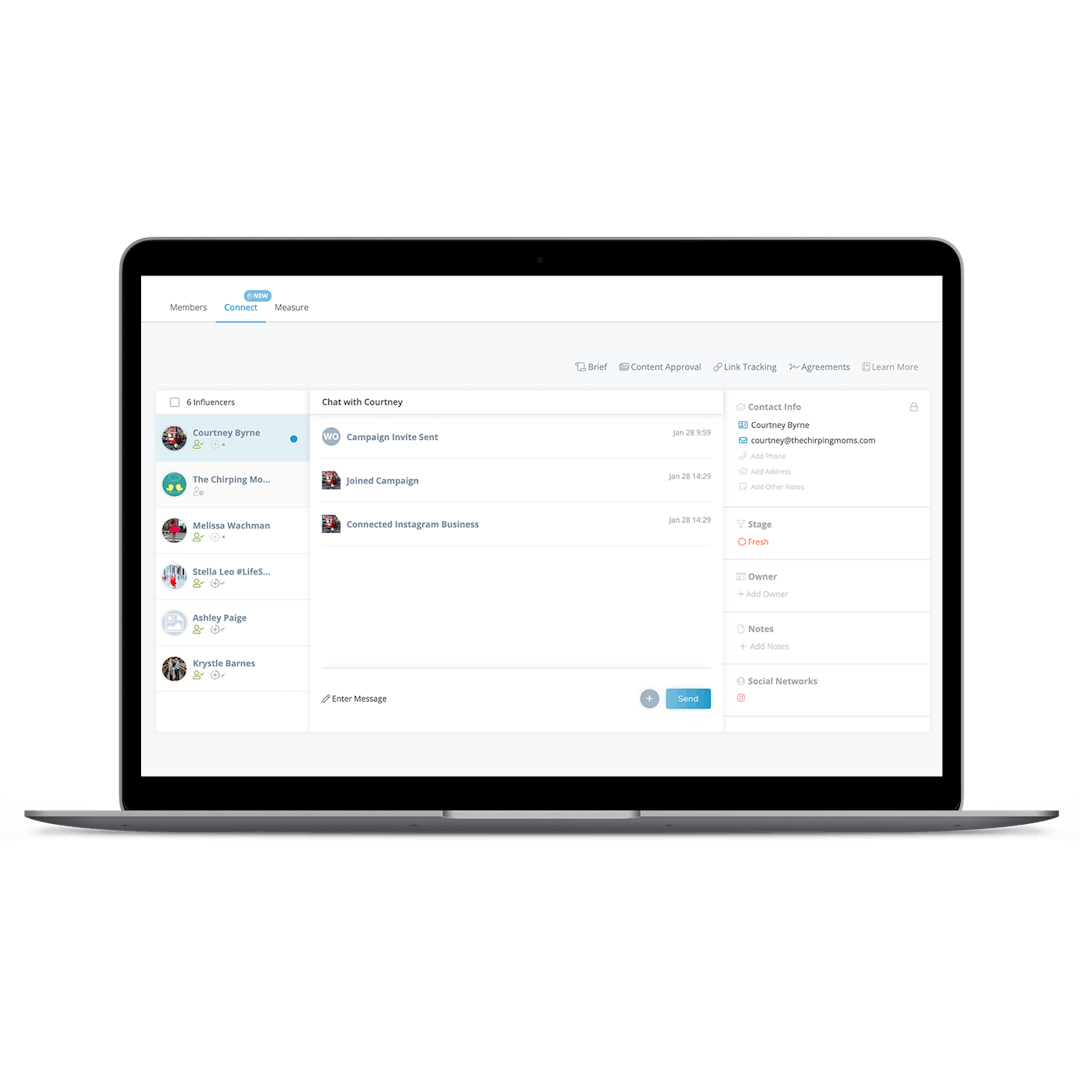 Social Influencer Management Capabilities
In-app communication
Instagram story tracking
Campaign brief creation
Influencer measurement
Qualification filters
Unlimited keyword tracking
Campaign reporting
Influencer tagging