Newsletters and Website Newsfeed
Newsletters & Website Newsfeeds
Share relevant media coverage with the entire organization or key stakeholders in a customized email template. Showcase select news or social media content on your website or intranet.
Request a demo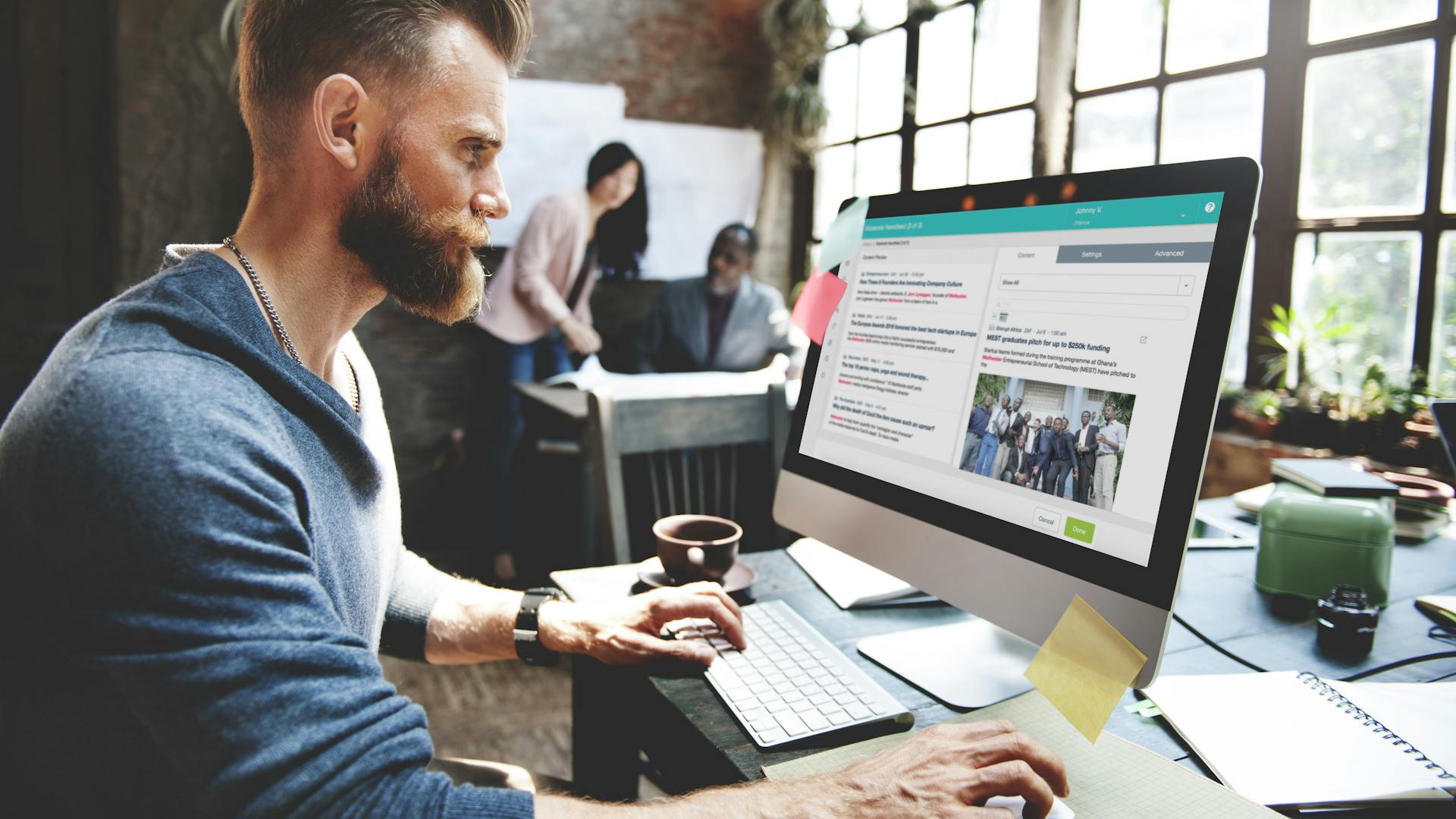 Share results and inform stakeholders
Keep your organization or external stakeholders informed by sharing the most relevant content from your search results in two distinct ways. Our newsletter will allow you to curate a hand-selected feed of articles to be shared via a branded email newsletter that is sent through the Master Skill Share product but customized to your visual requirements.
Our newsfeed product allows you to showcase positive news or social media content on your website, adding third-party validation to your own content. The newsfeed can also be used on an intranet for internal communications purposes, and can be integrated into Slack or other corporate messaging applications.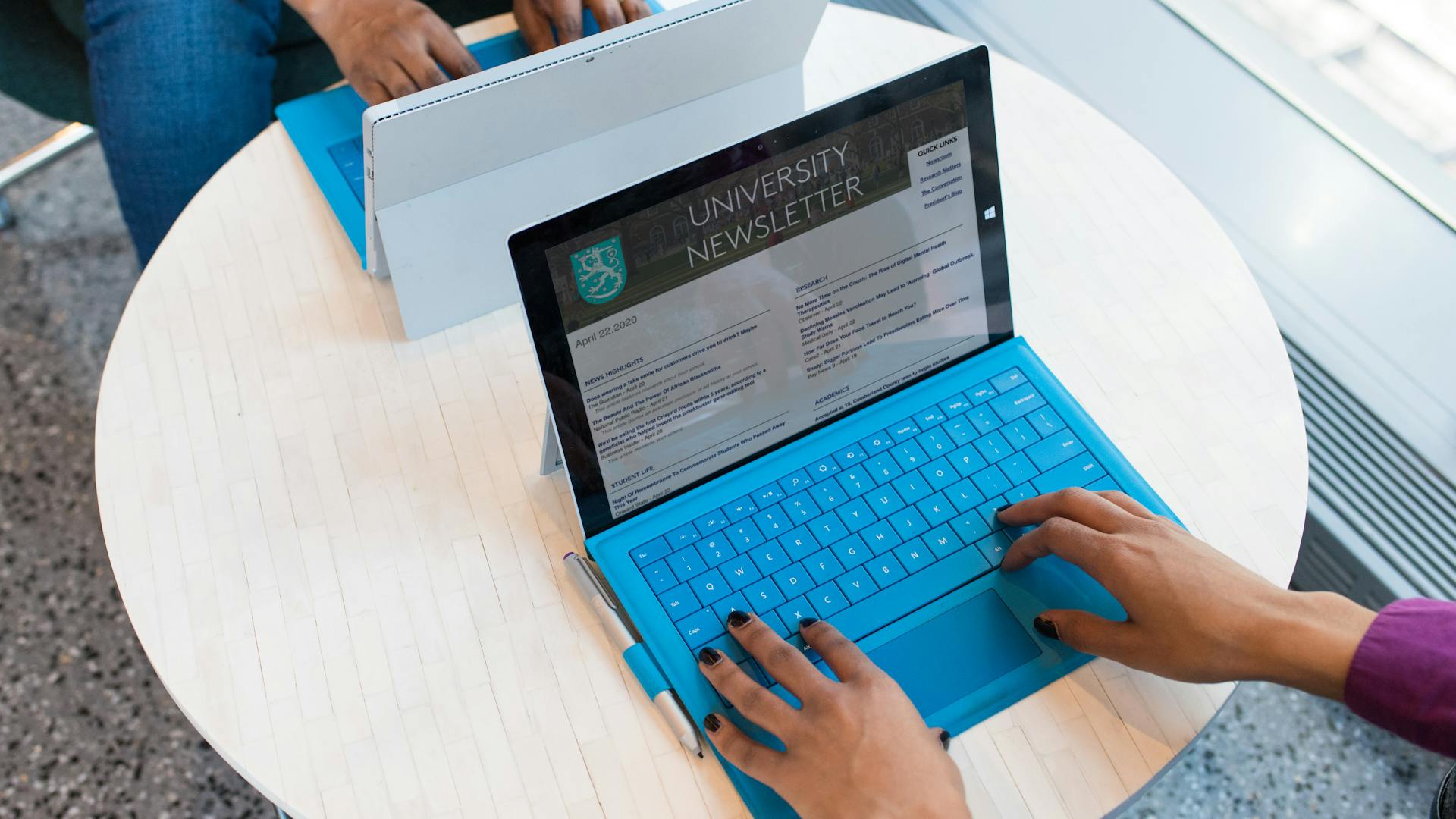 Promote your hard work
The role of a communications professional does not stop with earned media coverage. We'll help you create a newsletter that matches your organization's brand, and you simply select the coverage you'd like to share and you're ready to schedule or send, without leaving the Meltwater application. Our customers use newsletters to:
Share company media mentions
Provide commentary on key stories to executives
Compile market and competitor debriefs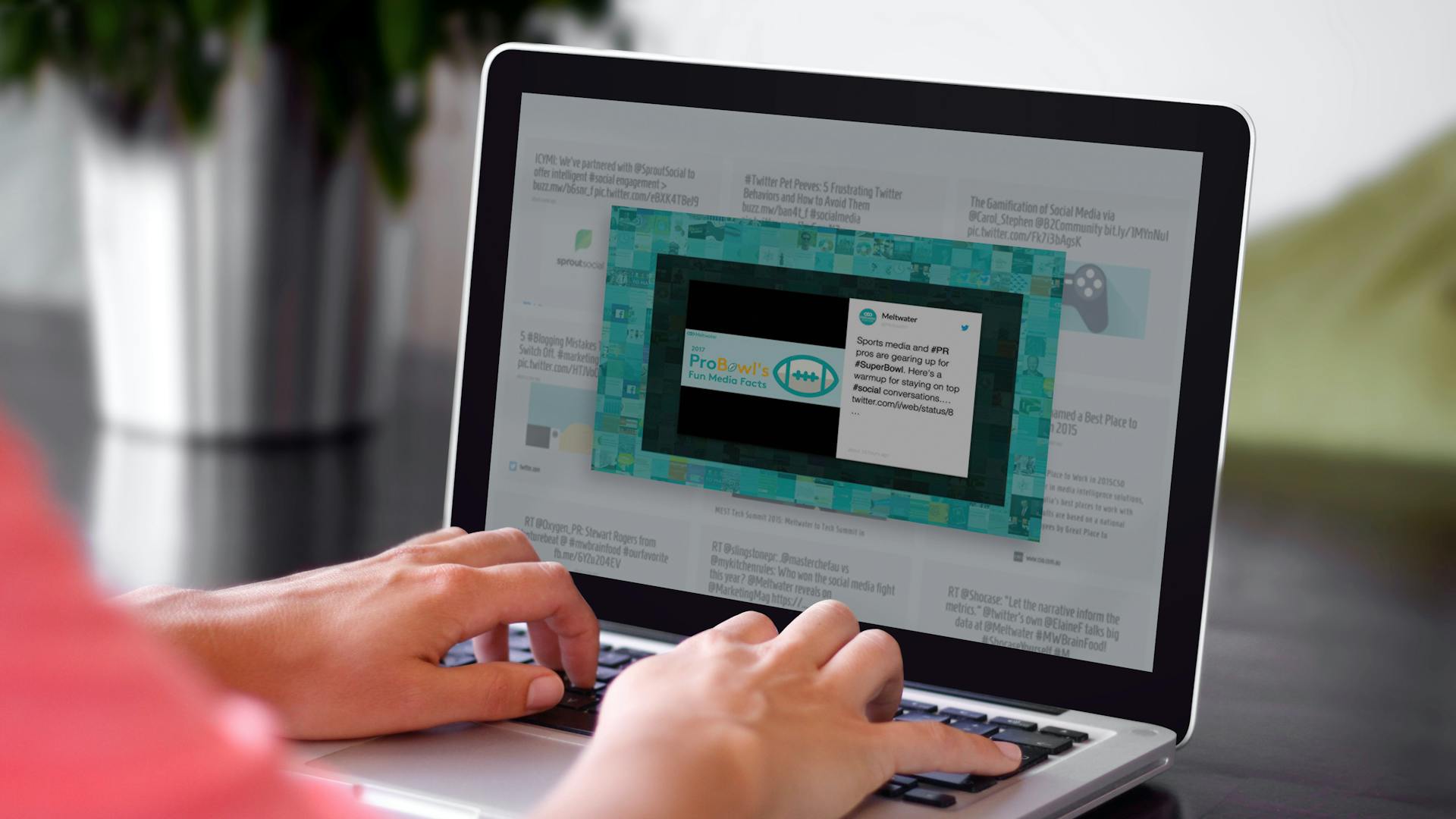 Showcase news and social mentions
Add beautiful, dynamic content to your website to promote recent news, brand mentions and interesting social media mentions. Our Newsfeed is customized to match your website brand, and you hand-select the content that you wish to display. Our solution lets you:
Showcase positive brand exposure to investors, customers, employees, and executives
Stream customer testimonials from social media
Easily build content marketing into your programs by featuring industry insight from traditional and social media