Newswire Distribution
Share newsworthy announcements with our fully integrated newswire solution, targeting local, national or global audiences.
Request a demo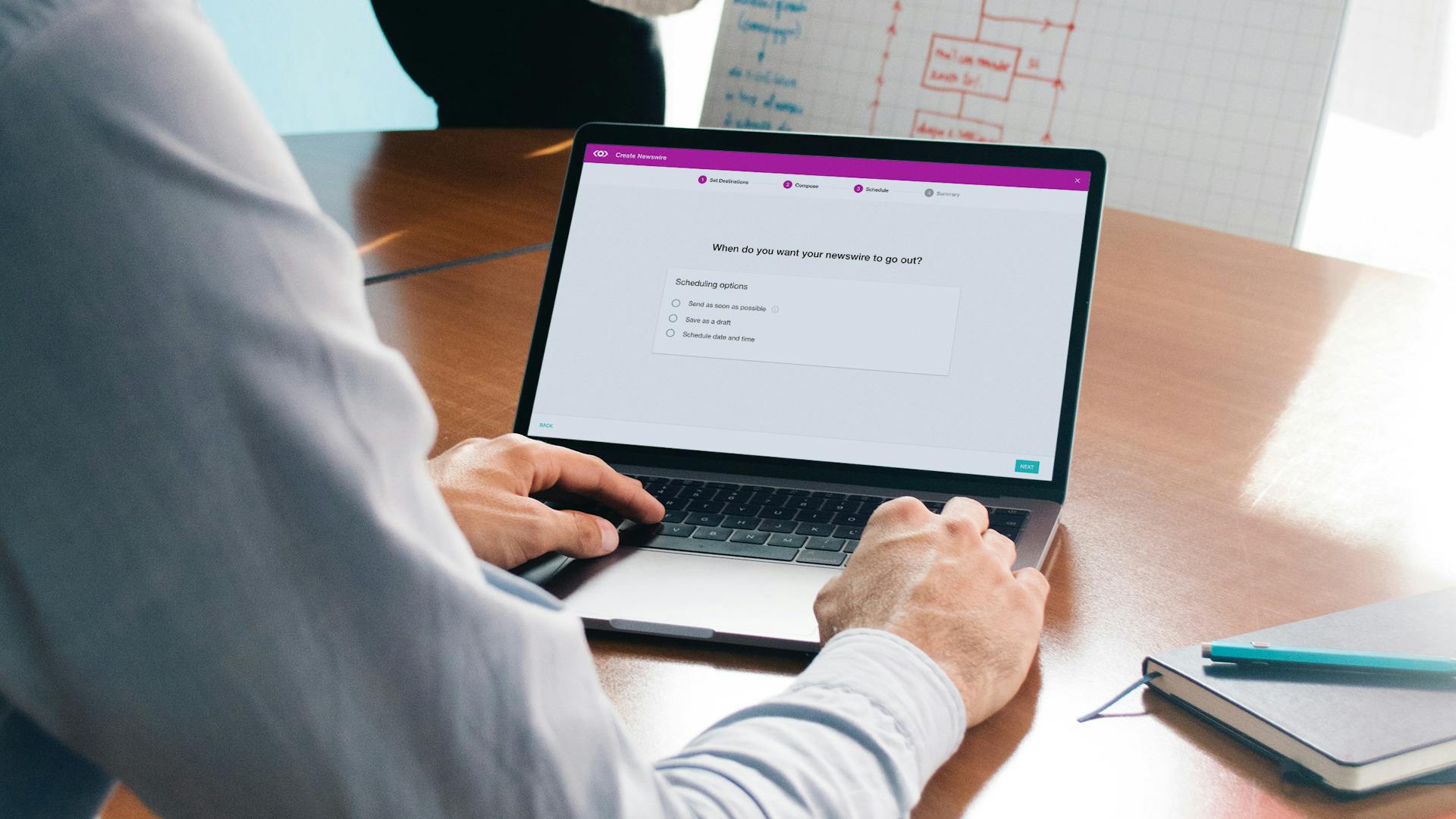 Press release distribution made easy
Distributing a press release using a newswire service is an efficient way to communicate newsworthy announcements to a wider audience. Schedule or submit releases for immediate distribution in a few simple steps.
Access international, national, and regional market newslines with a fully integrated newswire solution.
Utilize professional translation services to ensure that press releases resonate with international audiences.
Track engagement to understand the performance of the press release.
Issue earnings releases and market-moving financial news that meet all regulatory requirements for companies traded publicly in the United States or Canada.