Media Monitoring
We provide media monitoring and analysis across online news, social media, print, broadcast, and podcasts, capturing more content and conversations than anyone else in the industry.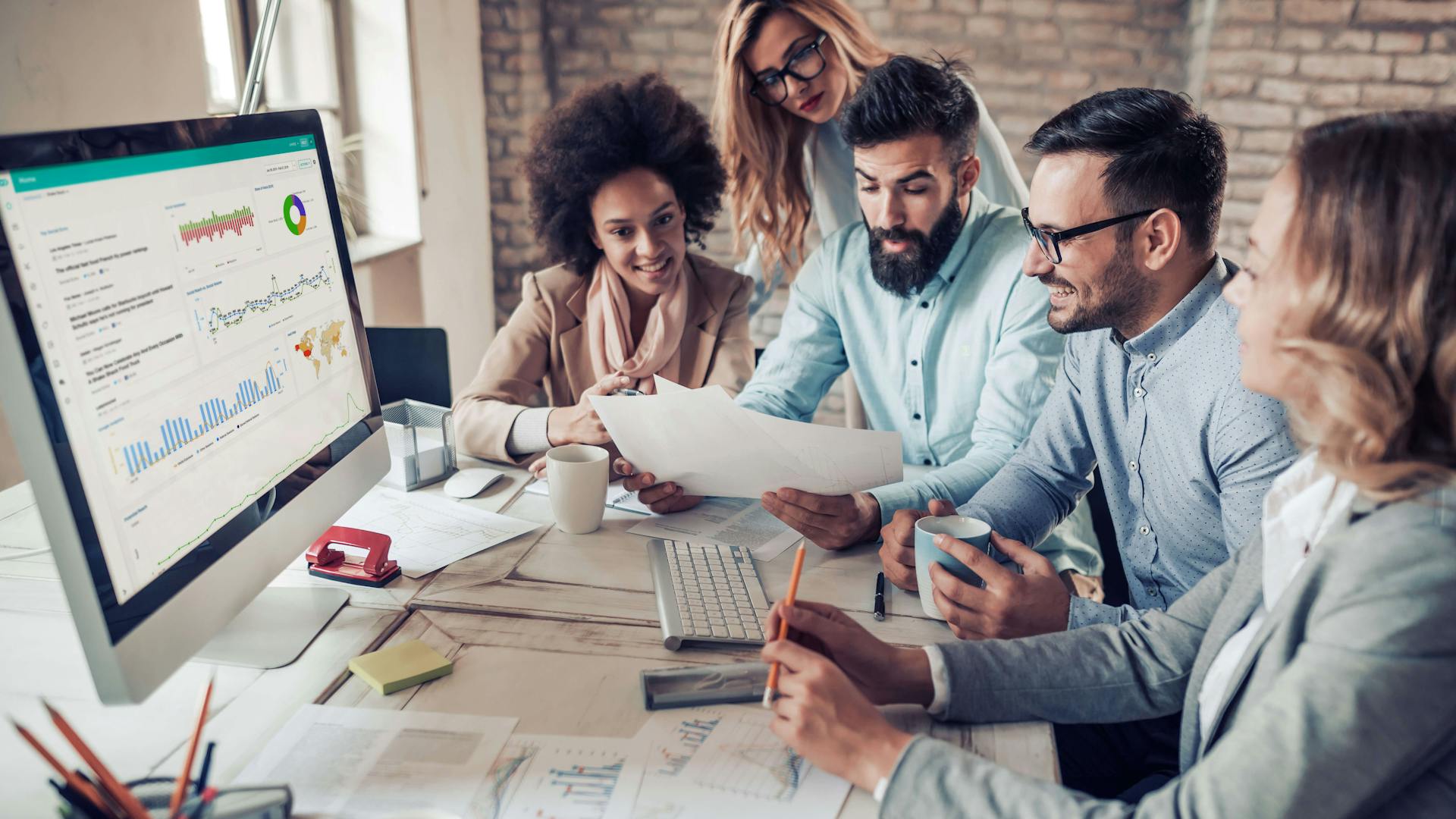 From Content to Insights
Since 2001, we have invested in proprietary technology to capture content from all corners of the globe, across news, social media, print, broadcast and podcasts. We bring in over 500 million pieces of new content every day, so you can rest easy knowing that you won't miss a mention.
We know that PR professionals are looking for innovative ways to prove the value of their work. With our platform, you can easily create shareable dashboards featuring a wide range of available analytics—from media exposure and share of voice graphs, to advanced social echo and custom scoring capabilities.
You can also always access your searches and analyses through our industry-leading Mobile App, available on iOS and Android.
What we monitor
Online news
We Scan Over 300000 News Sources Globally. With Customers In 125 Countries, We Have A Local And Global Focus, So You You'll Be Covered Where Ever News Breaks.
Social Media
We Allow You To 15 Socil Media networks ( Including access to All Twitter's Content), blogs And comments On News Articles And Product Reviews.
Print Media
With The NEtwork Of Fully Vetted Global, Regional And Local Print Monitoring Partners, You Can Rest Easy Knowing That If Its On The Printed Page You Will Recive It From Master Skill Share
Broadcast
We Have Several Different Option For TV And Radio Monitering Fully Integrated Into The Master Skill Share Products, So We Will Make Sure To Recommend The One Most Appropriate To Your Region.
Podcast
We help you monitor over 25,000 podcasts on a global scale, with the ability to add podcasts to our capture network if we aren't covering what you need.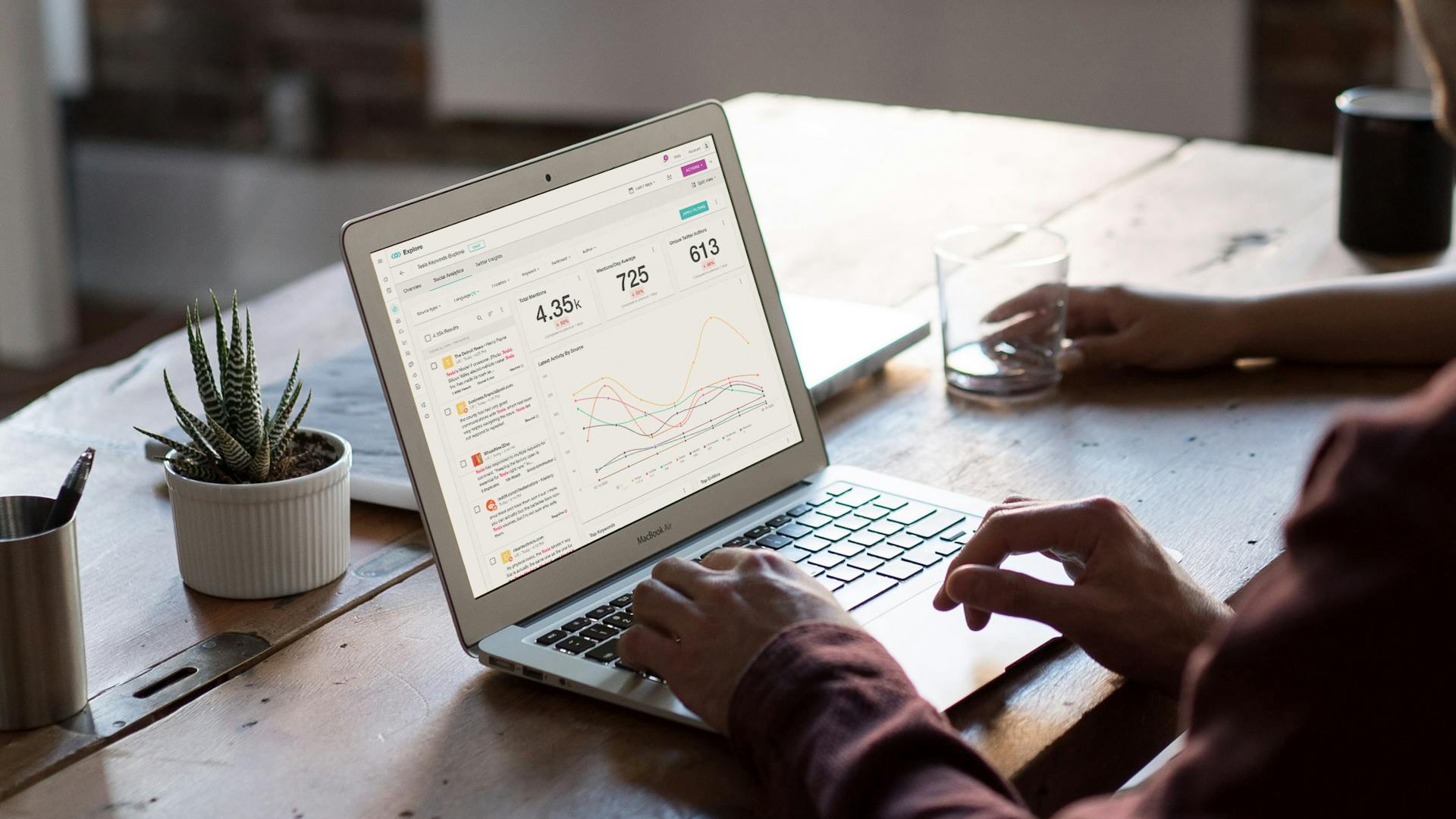 Global Media Monitoring
Gone are the days when you could predict what news sources would cover your company. In today's world, the news cycle moves quickly and spreads across social media in an instant. If you're not monitoring news and social media on a global scale, you can never be fully sure you're capturing everything. Our global media monitoring capability ensures that you can:
Be informed of news articles matching your keywords the minute they break
Understand how your brand is being perceived across social media
Create email alerts and mobile notifications that suit your needs
Curious on how this could help you?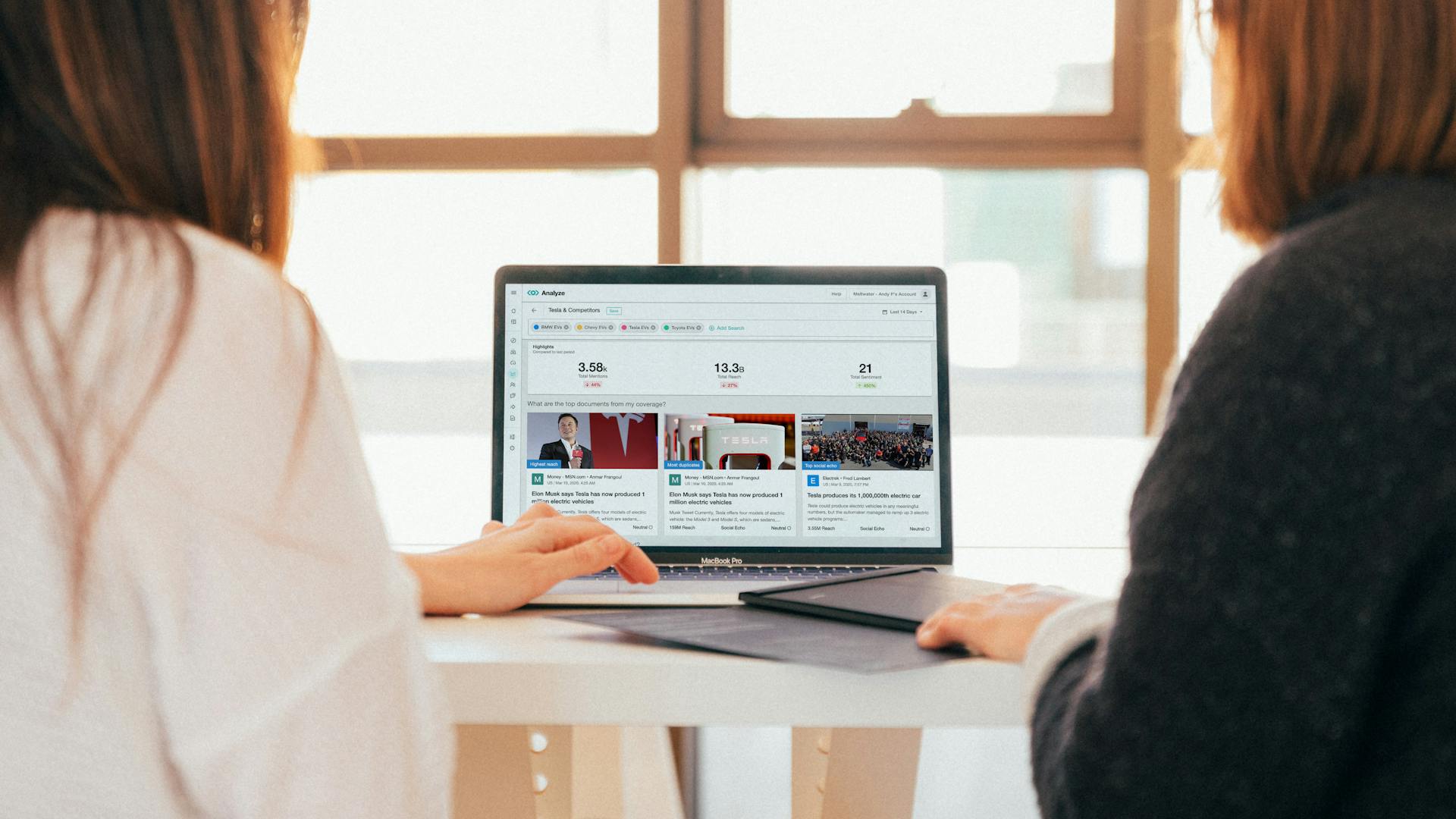 Comprehensive Media Analysis
More than ever, PR and Communications professionals need to prove the ROI of their earned media efforts. Counting clips is not enough, and we provide a broad range of analytics and customized reporting options to help prove the real tangible value of your work. Our media analysis capabilities allow you to:
Build and share dashboards to share your results with other stakeholders
Benchmark your own performance against competitors across dozens of metrics
Create comprehensive reports filled with AI-powered insights with the click of a button
Media Monitoring & Analysis Capabilities
Monitor unlimited keywords across all channels
Customize email alerts to get real-time notifications
Create dashboards and benchmark against competitors
Easily share relevant content and reports with stakeholders
Translate content with the click of a button
Export results to Excel and other reporting formats
Run omnichannel analyses across news and social media
Access content and dashboards on the Meltwater mobile app