Media Database and Relationship Management
We offer a media database across major markets globally and provide the information required to build relationships with the media. Conduct media outreach and analyze your effectiveness in one place.
Request a demo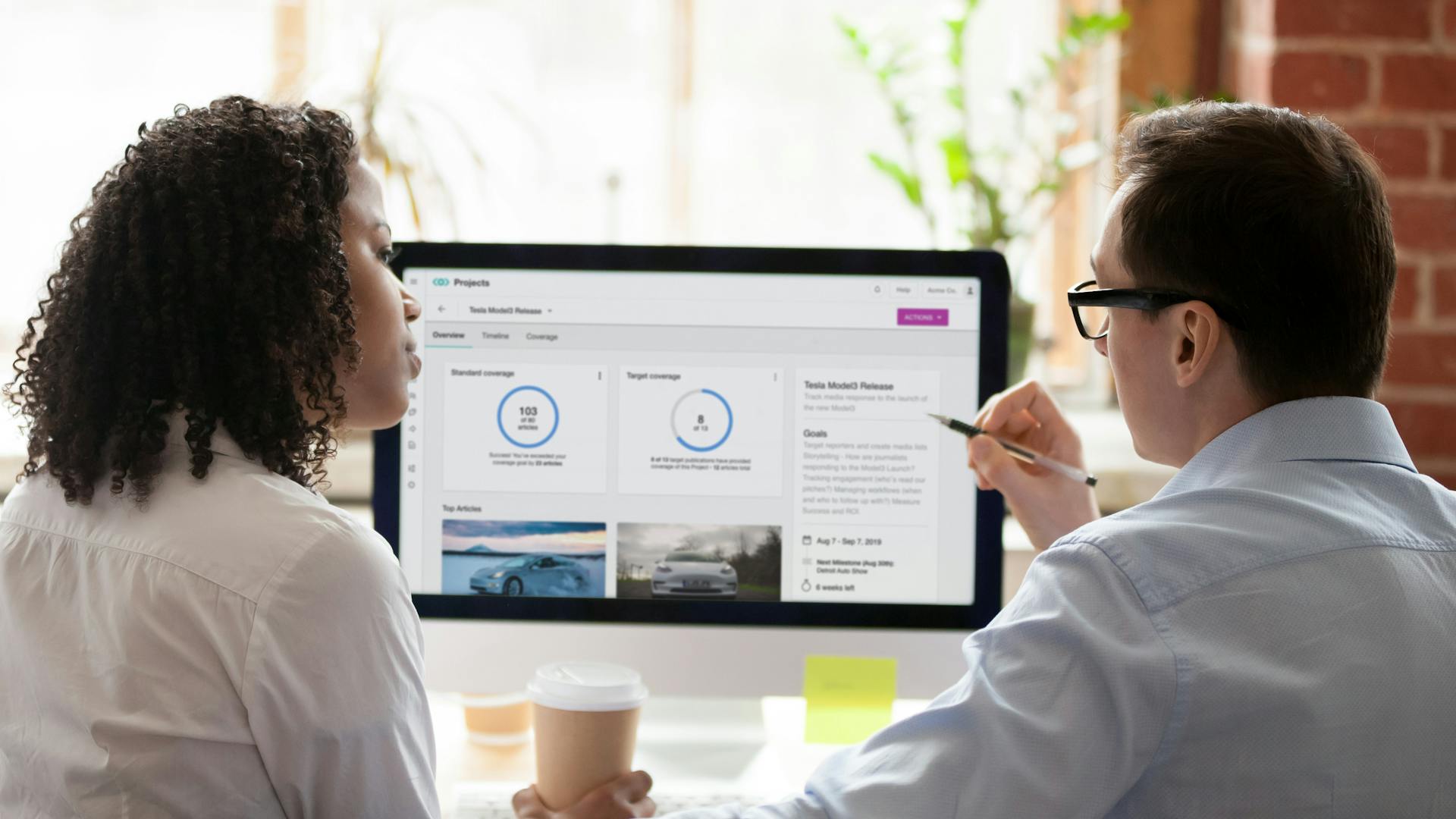 Manage and grow media relationships
Find the journalists who are writing about topics that are key to your organization and uncover the contacts within the media who will help you get your story told. Build media lists and manage relationships by corresponding directly through our platform. Plus, maintain a log of all of your team's interactions with the media with our CRM-style relationship management functionality.
Send targeted, personalized content to members of the media and measure your effectiveness by understanding who has engaged with the content you have shared, staying on top of open and click-through rates, including the length of time each person spent reading your outreach.
Keyword search for hyper-targeted outreach
Find journalists based on the content of their recent articles. Instead of relying on beats, you can search for keywords and return a list of results of journalists who are actively writing about that topic. This allows you to find niche journalists covering specific subjects so you can engage with the most relevant authors for your story.
We believe that targeted outreach is a crucial component of media relations, and encourage our customers to engage with the right journalists, not the most. We take spam compliance seriously and provide the filters and search capabilities to ensure your message hits the mark.