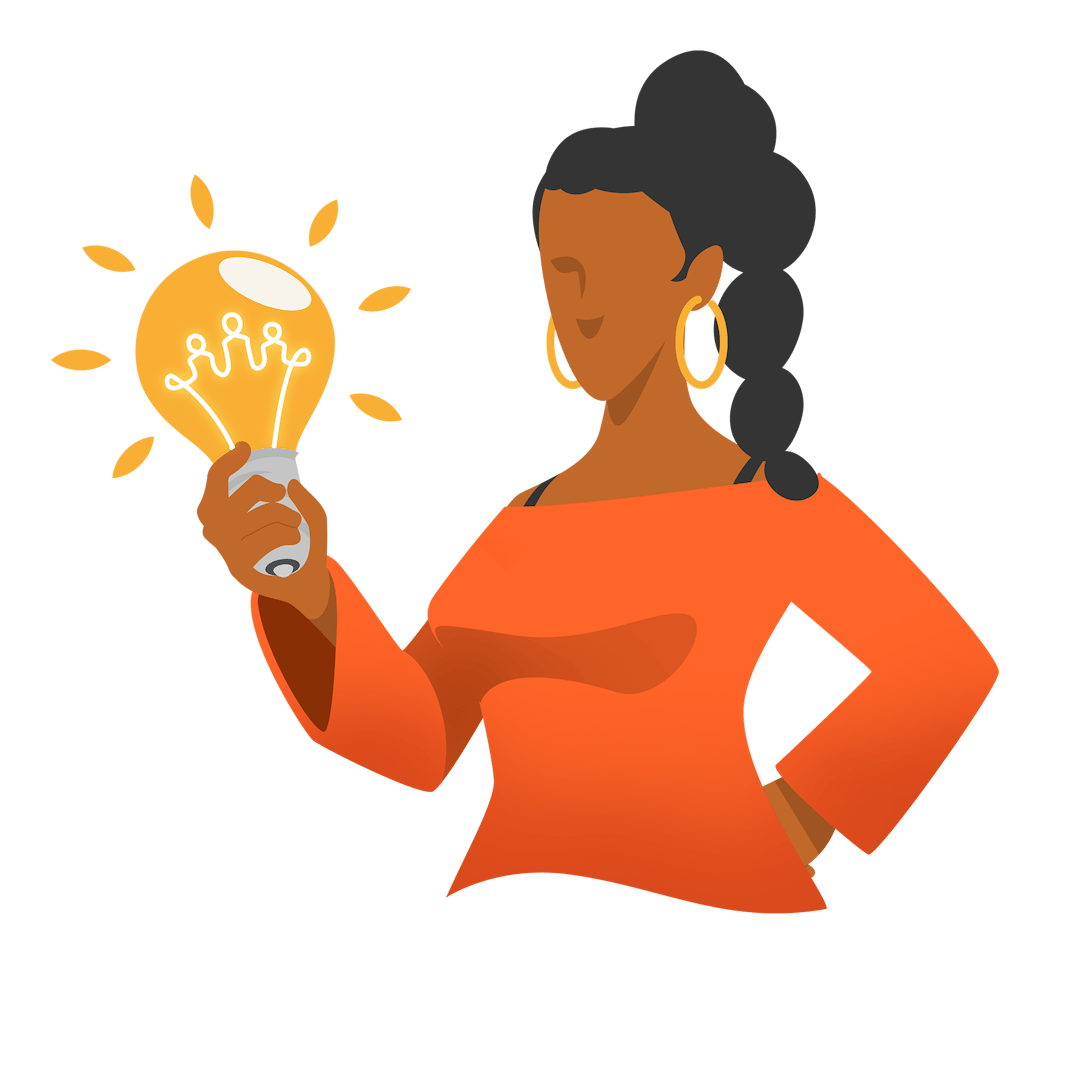 Make More Informed Decisions
Learn how to use Master skill share to collect and analyze market research data around your audience, competitors, and industry to improve your messaging and operate more strategically.
Why You Need Market Research
Visualize Your Data
Pull Comprehensive Reports
Monitor the Market
Gather Audience Insights
Why Do You Need a Market Research Solution?
Market research helps you identify new opportunities for acquiring customers and analyzing consumer behavior — from SERPs to social media.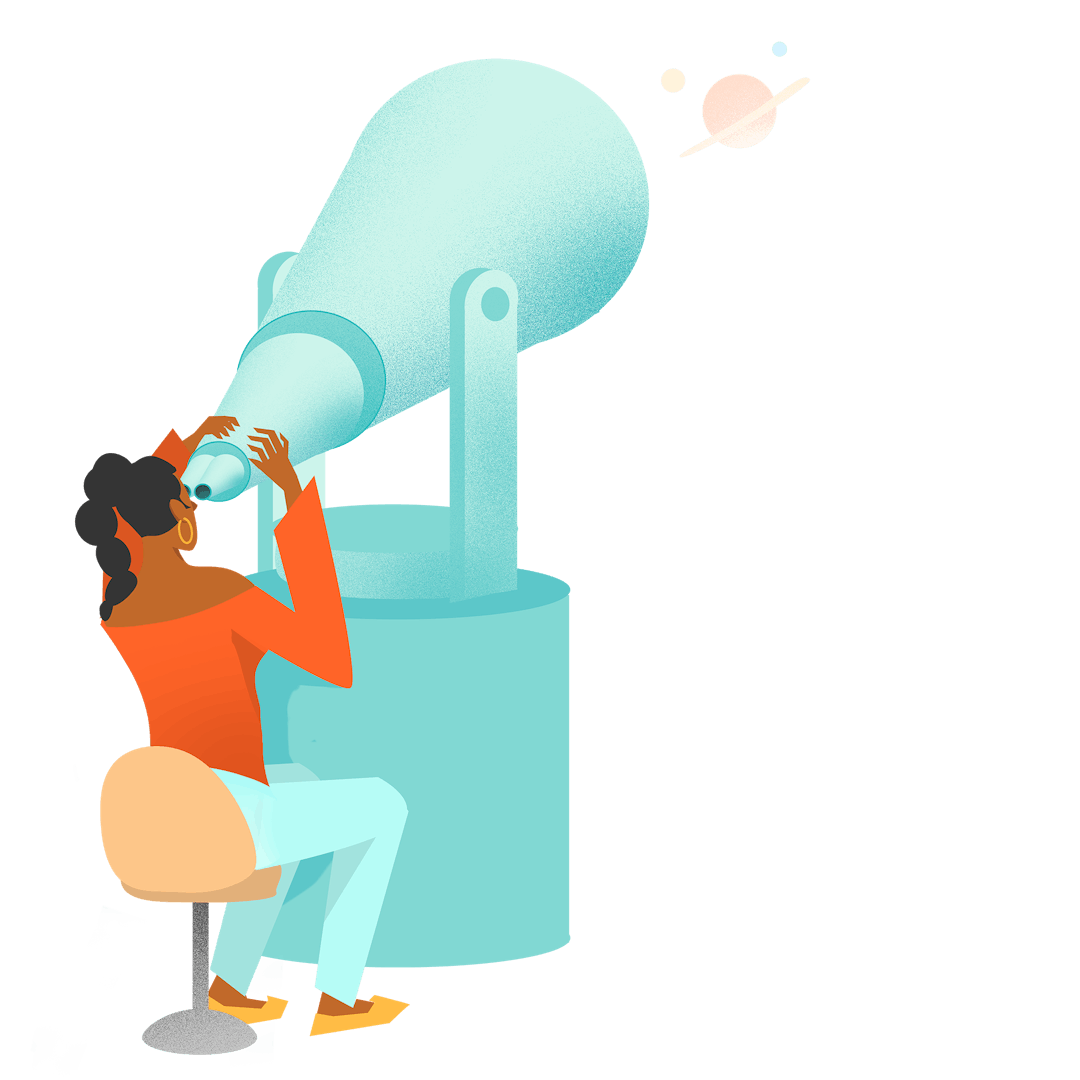 Marketers today create content for multiple audience segments — marketing to three audience segments is most common. (HubSpot)
38% of marketers claim that a lack of "accurate audience insights" is their biggest obstacle to achieving data-driven marketing success. (eMarketer)
75% of marketers use their reports to show how campaigns are directly impacting revenue. (HubSpot)
How Master Skill Share Can Help You Conduct Market Research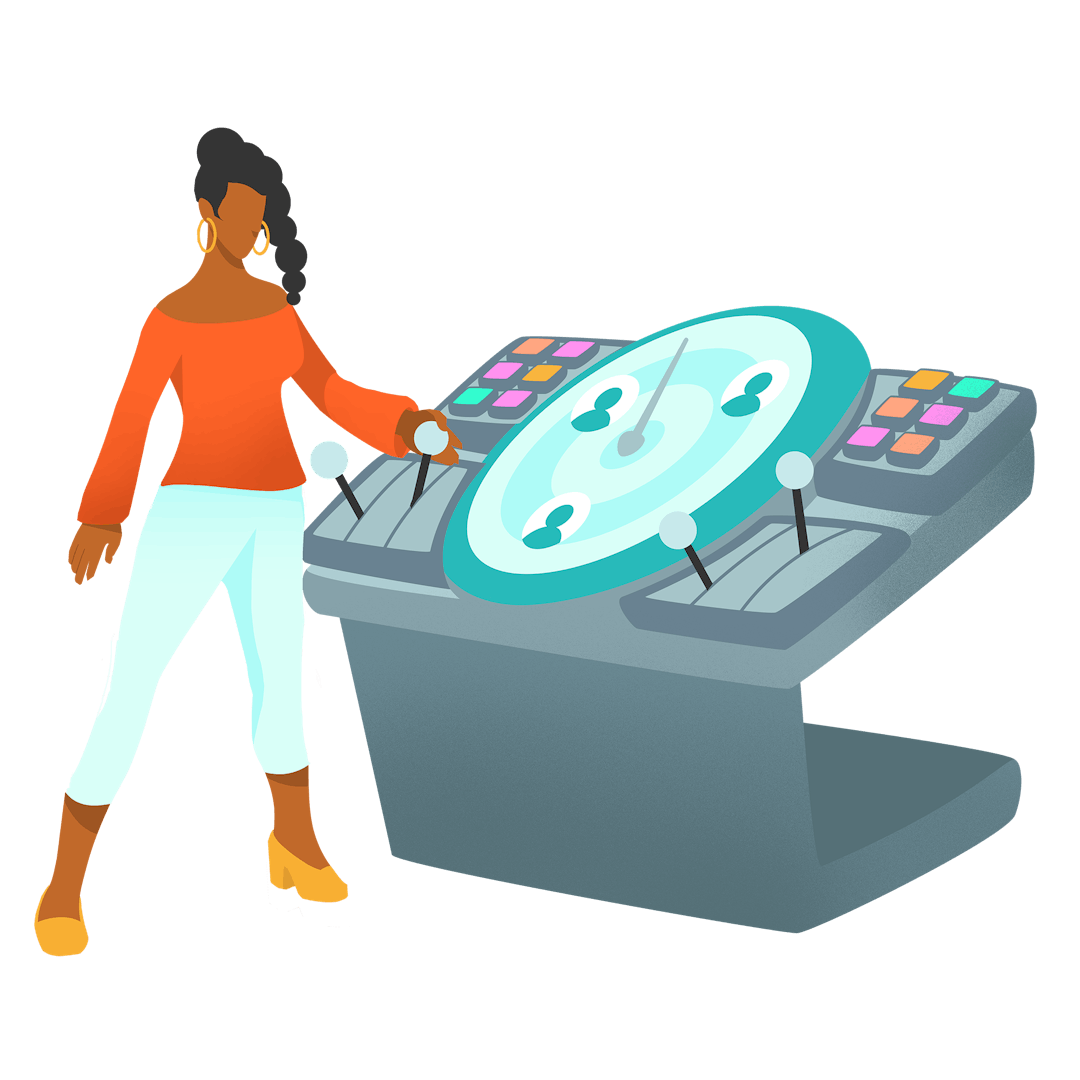 Monitor the Market
Follow the Conversation

Gain insights into what people are saying about your brand and where these conversations are happening on social media and in the news.
Gauge Sentiment
Keep tabs on the sentiment surrounding your audience conversations. Track-specific keywords for your brand, industry and competitors to swiftly identify and address issues and crises.
Analyze Your Competitors
Check-in on the conversation and engagement metrics around your key competitors' social and media mentions. Attract potential customers and improve your product offering through competitive benchmarking.
Collect Industry Knowledge
Track conversations within your industry to identify trends and opportunities. Follow negative sentiment to research new product opportunities, and positivity sentiment to celebrate achievements for your industry.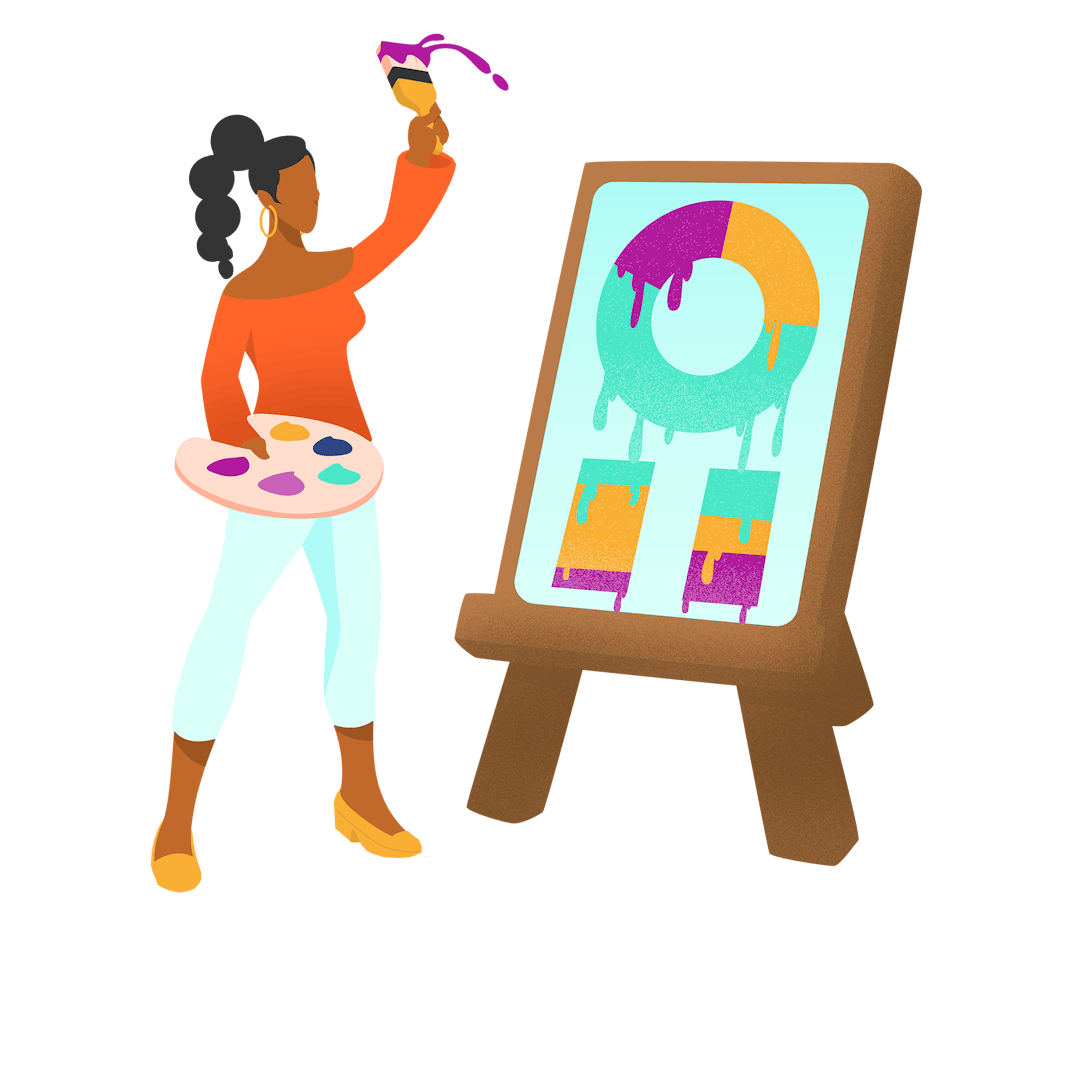 Visualize Your Data
Share Relevant Data
Keep your stakeholders informed with shareable, interactive, password-protected dashboards covering a wide range of possible metrics.
Analyze Crisis Trends
Showcase how sentiment shifted during a crisis. Particularly useful to illustrate when a sudden surge of negative sentiment was anomalous.
Measure Campaign Coverage
Evaluate campaign success through dashboards that highlight social reach, media mentions, and your KPIs such as website visits and article views.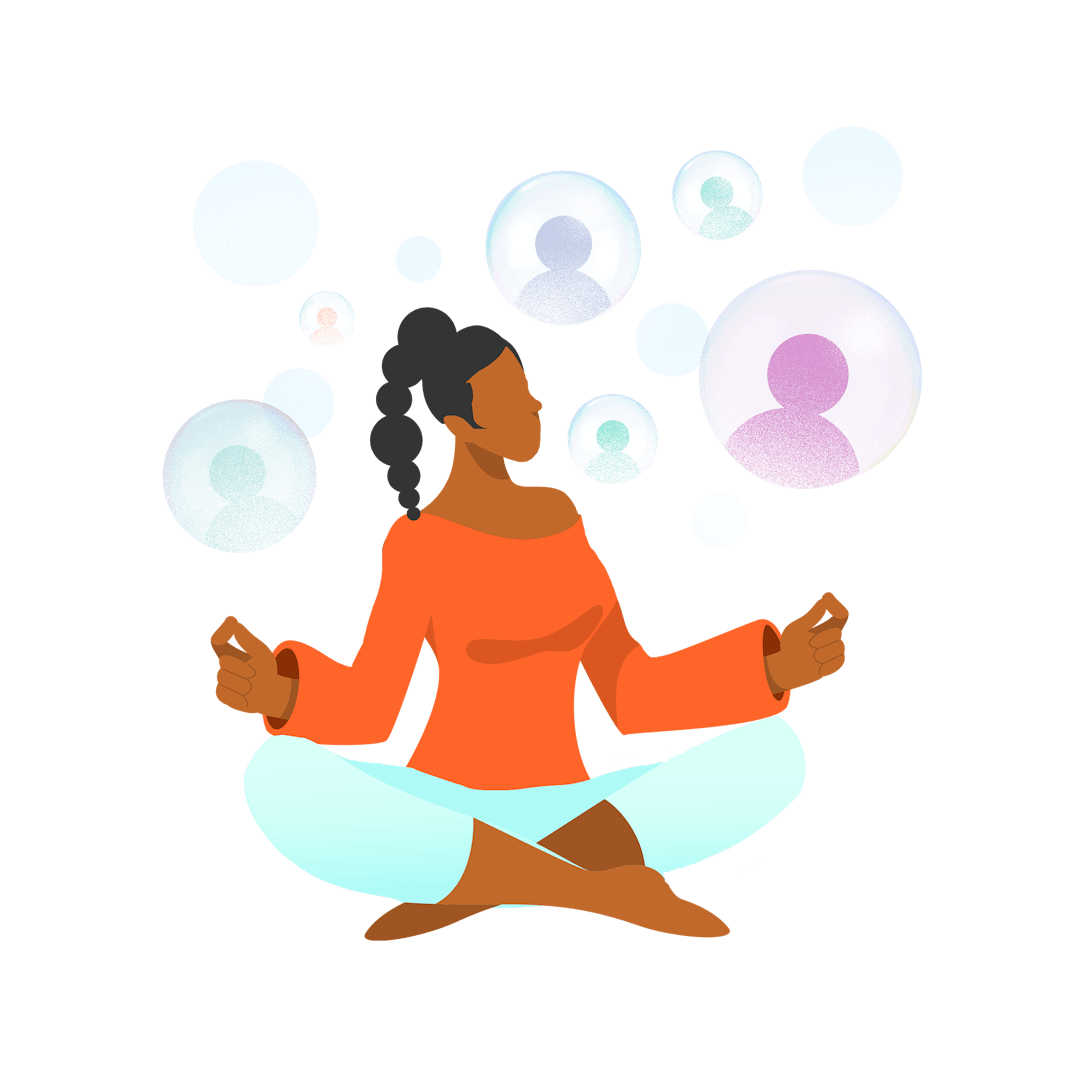 Gather Audience Insights
Deeper Audience Understanding
Understand the communities and commonalities that drive the social media conversations around your brand, your industry, and your competitors.
Determine Target Markets With Confidence
No more guessing who you should market to. Plan a social and content marketing strategy around key audience segments. Uncover insights to craft messages that convert.
Improve Retargeting Efforts 
Find adjacent audiences for more intelligent and high converting digital ad campaigns. 
Build Community 
Learn how, when, and where your fans already live online. Cultivate your online community, building a loyal following by interacting and sharing relevant content.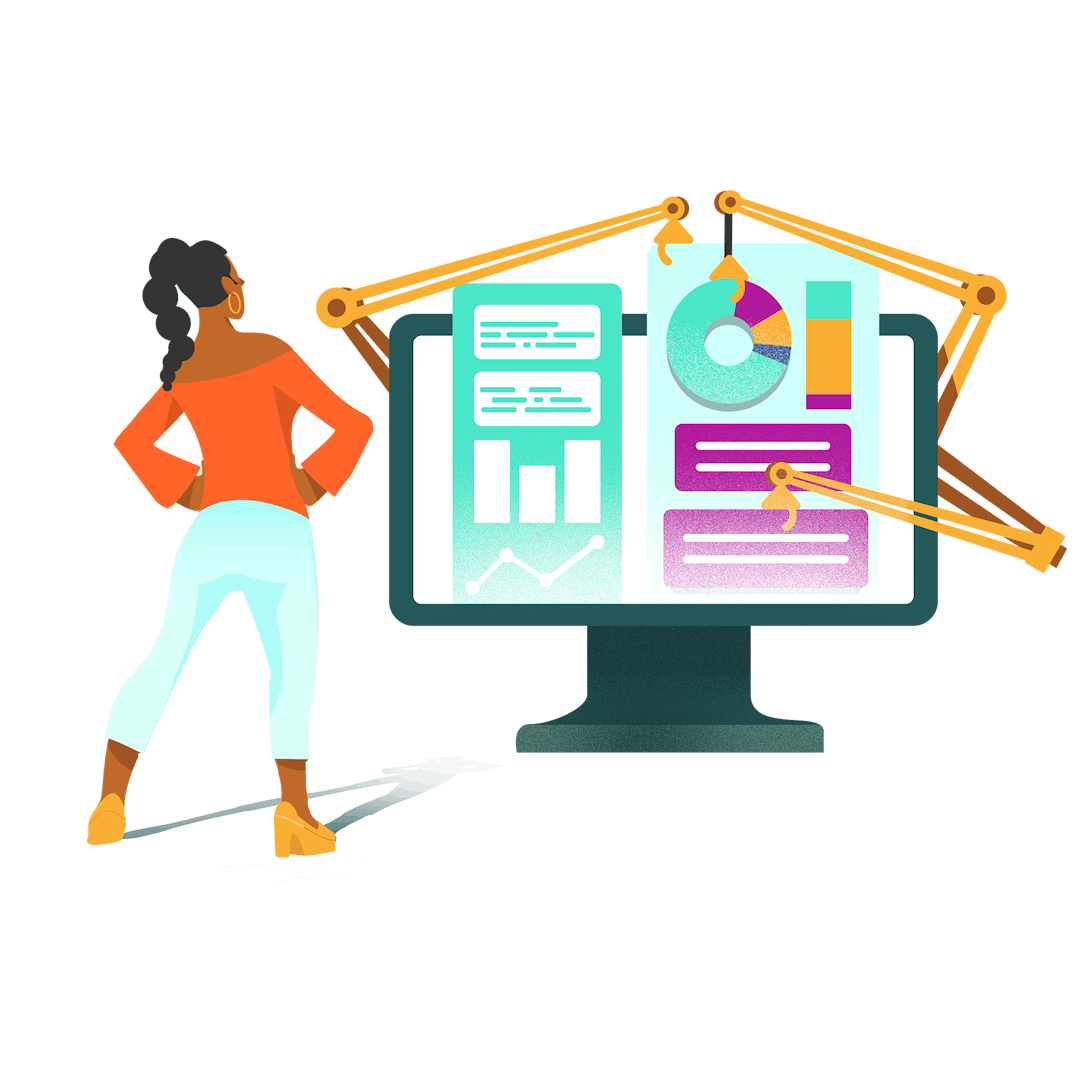 Reporting
Paid, Earned, Shared, Owned Insights
Understand how your digital marketing, SERP, and PR efforts are performing with an omnichannel overview to help improve your acquisition strategies.
Growth Marketing Analysis
Our AI-powered reports provide recommendations to increase traffic and brand awareness based on billions of data points including search, social media, AdWord-spend, and news mentions. Benchmark performance against your competitors to see how you compare relative to others in your industry.
Automation
Rather than painstakingly pulling and inputting numbers from all different sources and analytics tools, Master skill share reporting solutions help automate the process freeing up your time to actually put the insights into practice.