Fight Off the Risk of Reputation Damage
Protect your brand name by proactively monitoring and engaging in the conversations that influence the reputation of your organization.Request a demo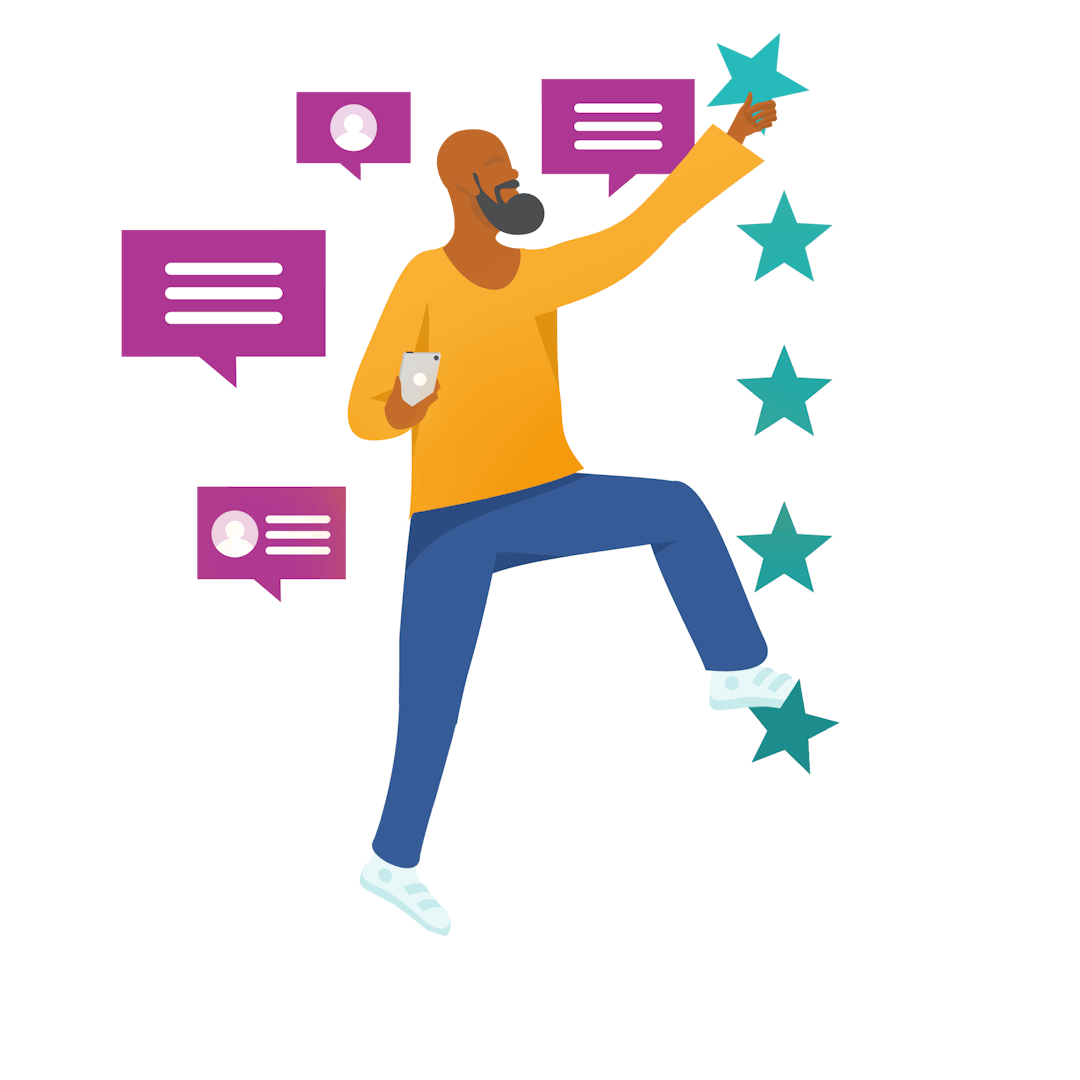 Why Manage Brand Reputation
Influencing the Narrative
Reputation Monitoring
Reporting & Analysis
What Is the Value in Managing Your Brand Reputation?
A well-managed brand does more than create awareness and a trustworthy reputation for the organization — it boosts the bottom line over the long-term.
87% of executives think that reputational challenges are more important than other strategic risks. (Deloitte)
95% of adults between 18-34 years old follow a brand on social media, and 93% of consumers used the internet to find a local business in the last year. (MarketingSherpa & BrightLocal)
According to the World Economic Forum, a quarter of a company's market value can be directly related to its reputation. (Deloitte)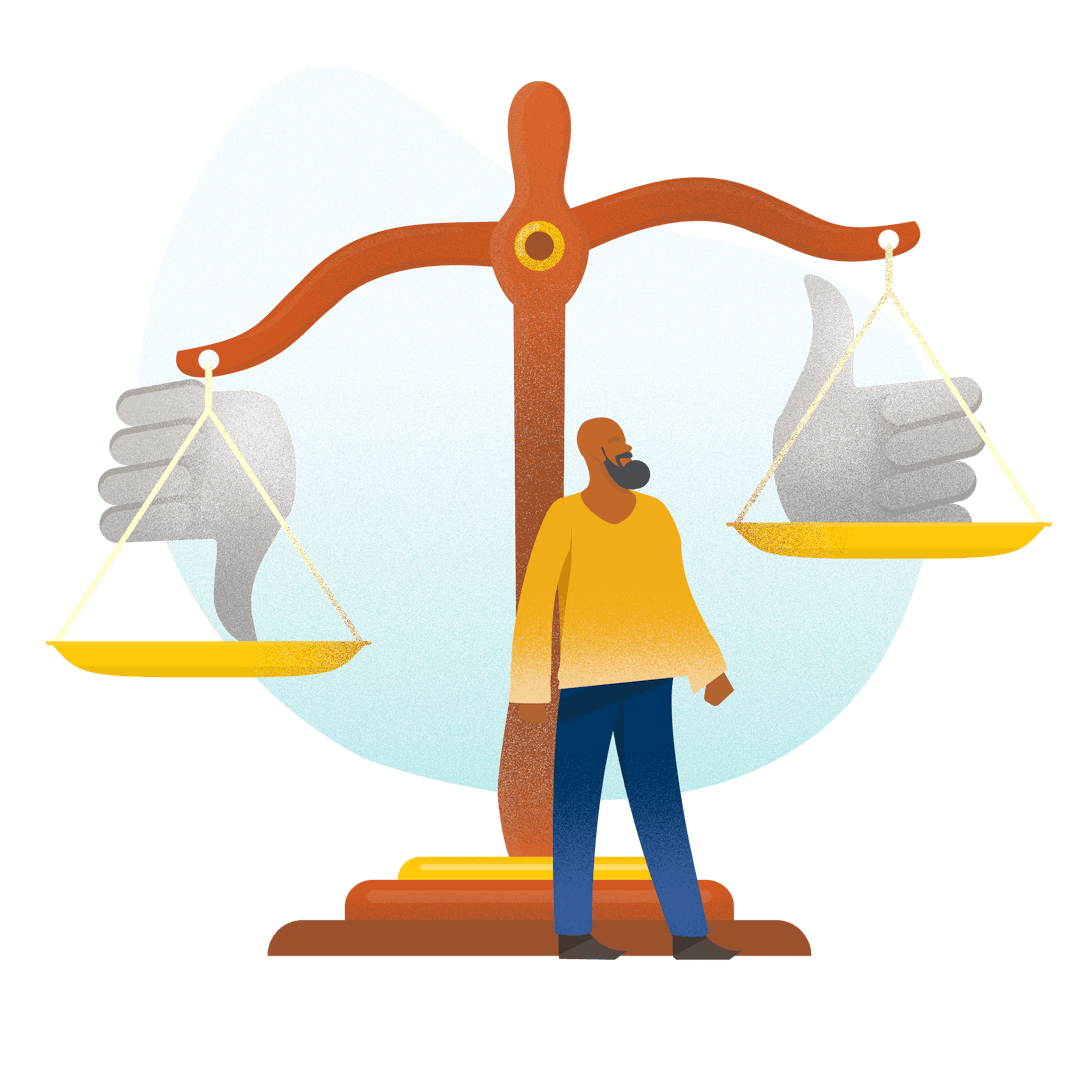 How Master Skill Share Can Help You Manage Your Brand Reputation.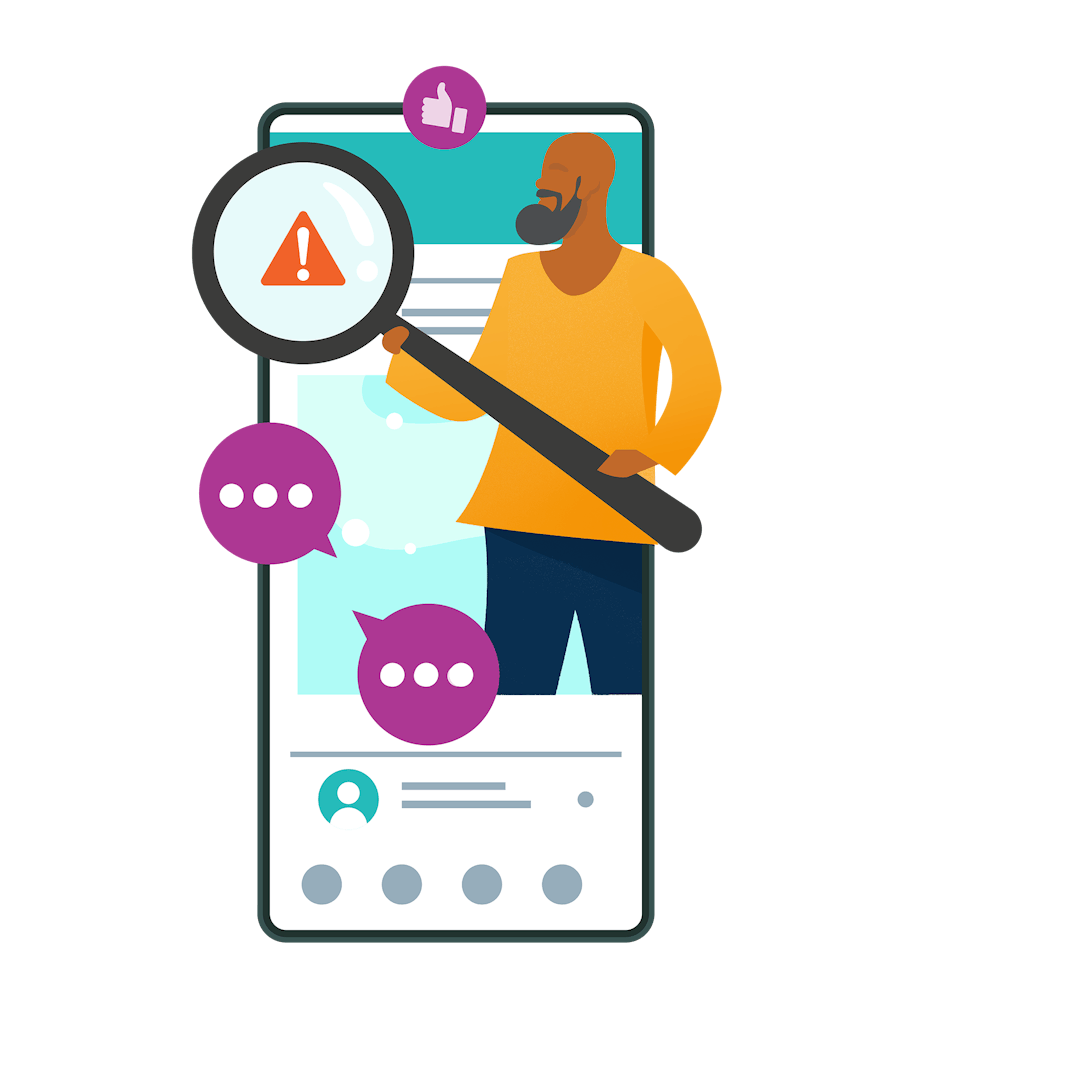 Brand Monitoring
Track Brand Mentions
Monitor for mentions of your brand, executive team, campaigns, and associated hashtags in real-time across news and social media using the keywords that relate to your brand.
Receive Real-Time Alerts
In moments of crisis, stay on top of breaking news related to your brand, competitors, or industry trends to have the context you need to make an informed decision.
Understand Consumer Sentiment
Don't let negative sentiment have a negative impact on your business. Monitor and analyze media coverage and online conversations to determine how people feel about your brand.
React Instantly
Manual monitoring is time-consuming, but our AI-powered platform does the heavy lifting for you. And, the faster you know what's being said, the faster you can respond to a situation.
Influence the Narrative
Control the Narrative
Have your voice heard! Shape the conversations around your brand by reaching out to journalists directly, distributing wire releases, and sharing relevant content on social media.
Build Credibility
Identify key journalists and social influencers who could help tell your story in the news outlets you want to be featured in as well as on social media.
Manage Your Brand Image
Get the full picture around your online image by instantly identifying the audience that is currently and actively discussing topics of interest that might damage your reputation.
Engage in the Conversation
Deliver exceptional customer care on social media by directly responding to comments or messages as they are posted online.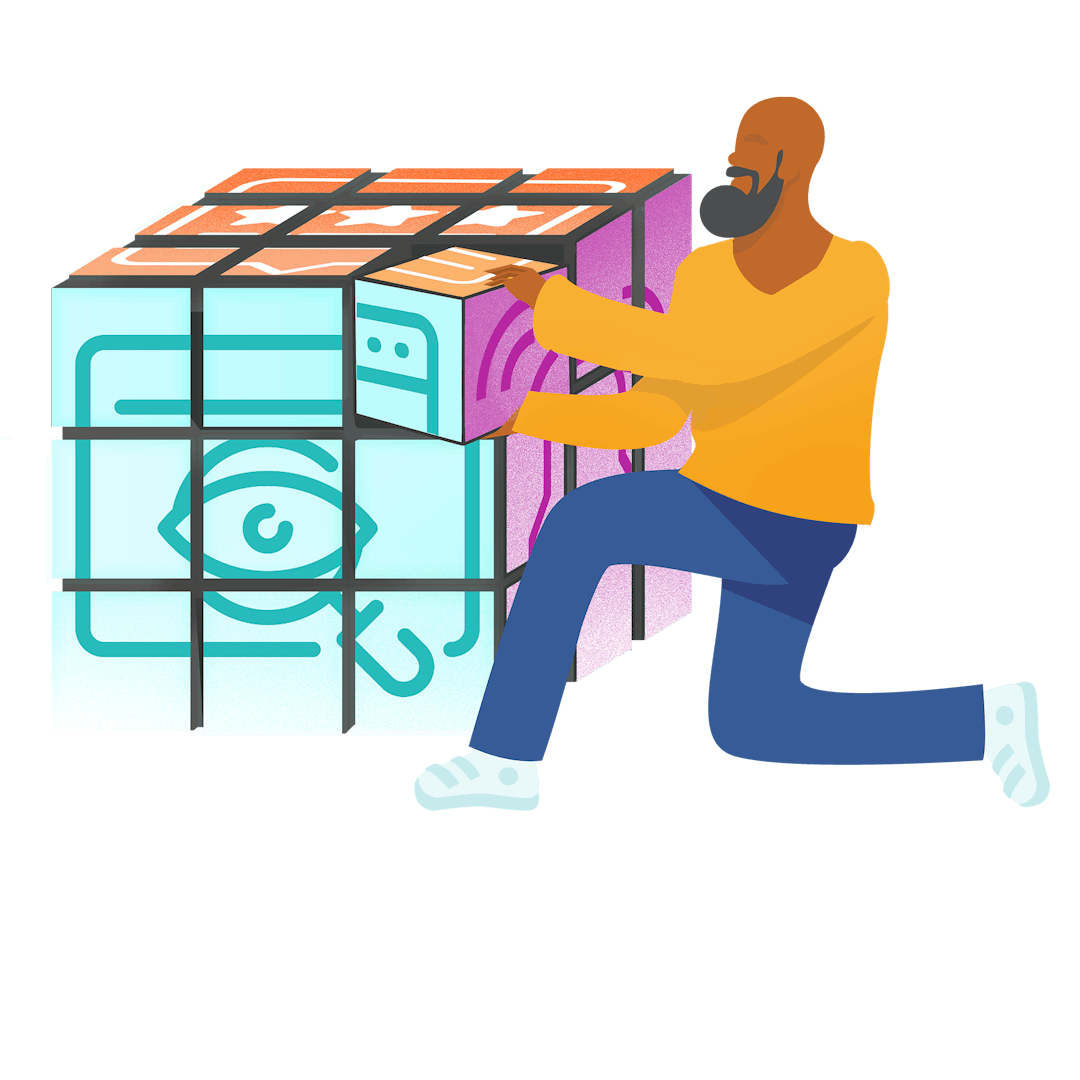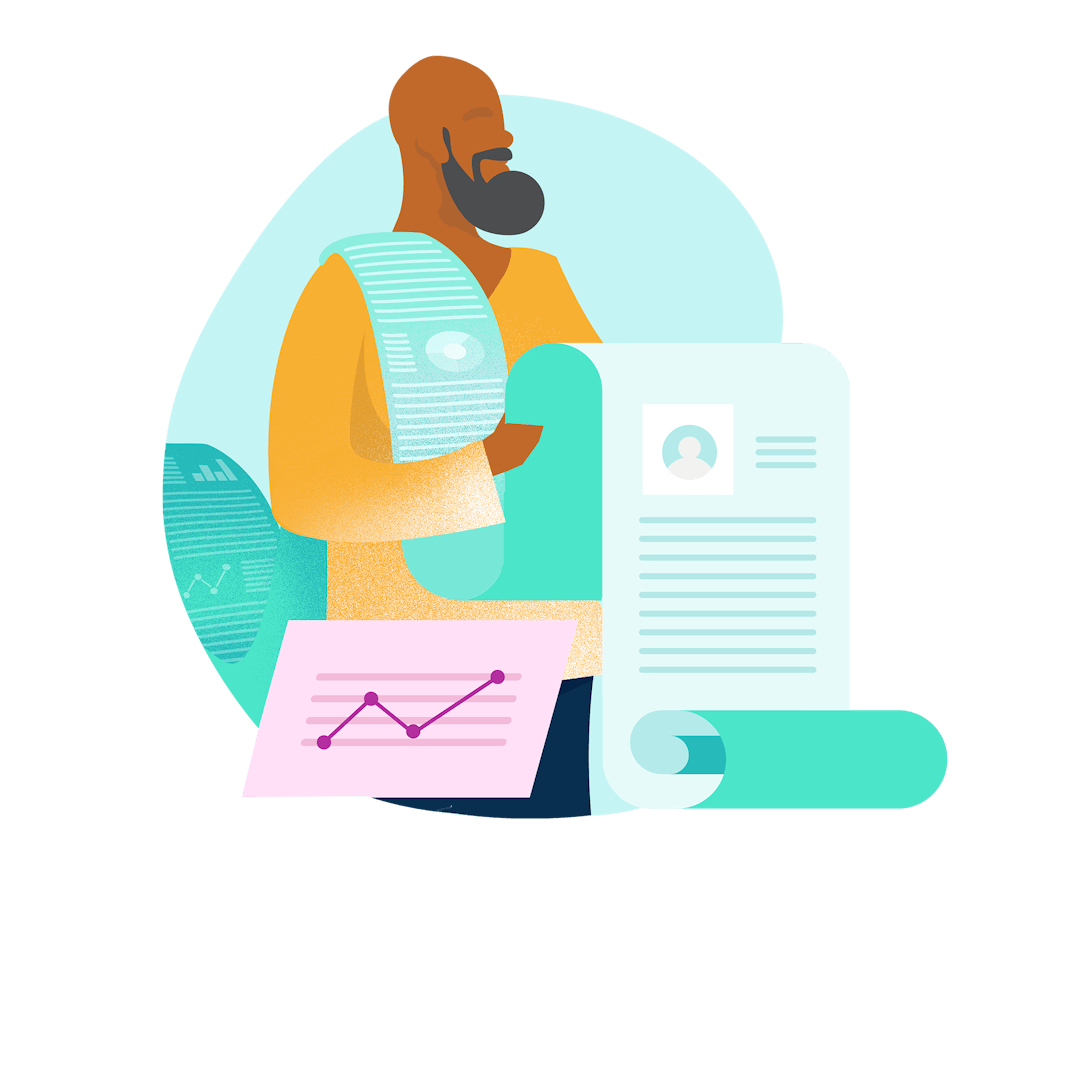 Reporting & Analysis
Simply Your Reporting
Save time sorting through all of your media coverage or building complicated formulas. Our library of pre-built reports and AI help automate the reporting process. 
Create Custom Dashboards
Create presentation-ready reports by selecting the metrics that matter most to your organization and customizing your dashboards to your specifications. Easily share reports with your team via an email or downloadable file.
Profile Your Audience
Discover how consumers feel about your competitors, industry trends, or brands to inform your campaigns by performing demographic and psychographic segmentation.
Analyze Competitors
The strength of your brand is relative to that of your competitors. Benchmark share-of-voice analytics, sentiment analysis, and other relevant metrics against your competitors.